Crying cat Meme, Cats are not only cute when they are grumpy or acting weird; you'll also find them cute when they are looking gloomy and sad. Their faces and reaction will just draw you a lot closer to them that you won't be able to look away easily. And today, that's exactly what we have for you. Check out this cute crying cat meme collection we prepared just for you.
Best Sad Cat Memes List
1. My Birthday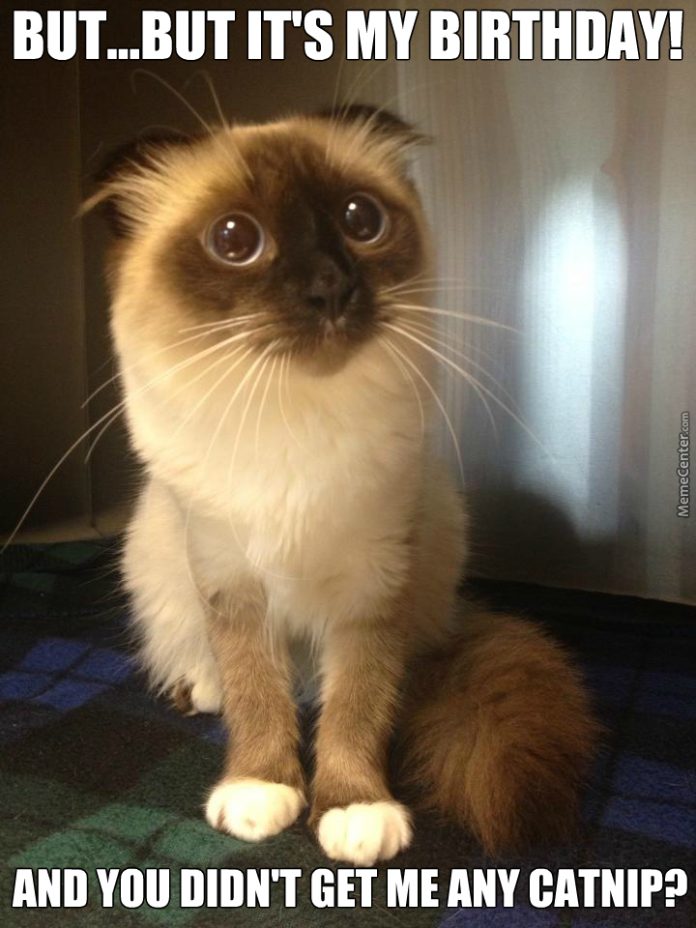 2. You Try So Hard
3. I am sorry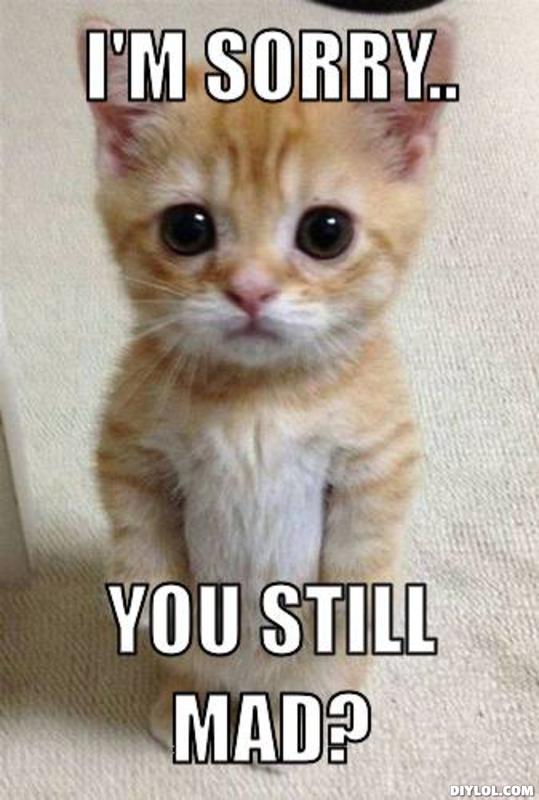 Some users often use the Google search engine to try to save a medical consultation. However, sometimes it is not the best option, since sometimes the results can be alarming and not very accurate.
Although they may not only get us a scare but maybe even a laugh. That is why, on social networks, people are sharing the funniest diagnoses that Google could offer when faced with very common illnesses.
And not only is it enough to share the result for the condition, but it is also accompanied by the modified photo of a cute kitten in white and brown colors, who appears scared and with tears in his eyes.
Altered since 2014 altered photos of cats crying have appeared, according to the Know Your Meme portal. This type of image arose from a feline that, apparently, had a serious face.
4. playing and crying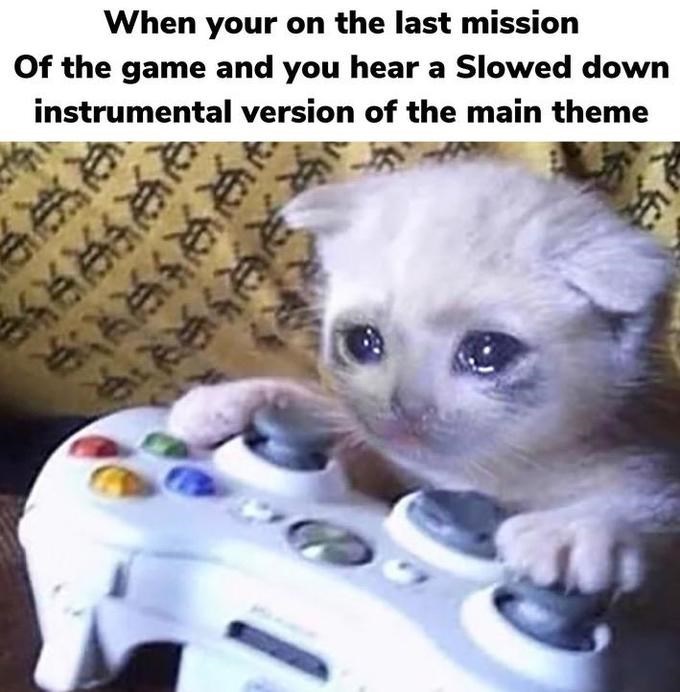 5. would you do this
6. that's ok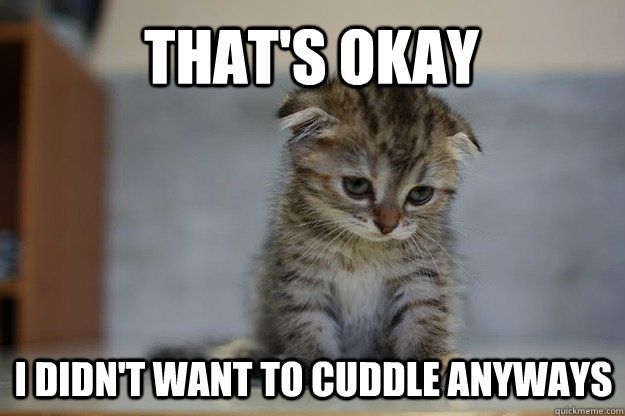 7. I Just Want People To Love Me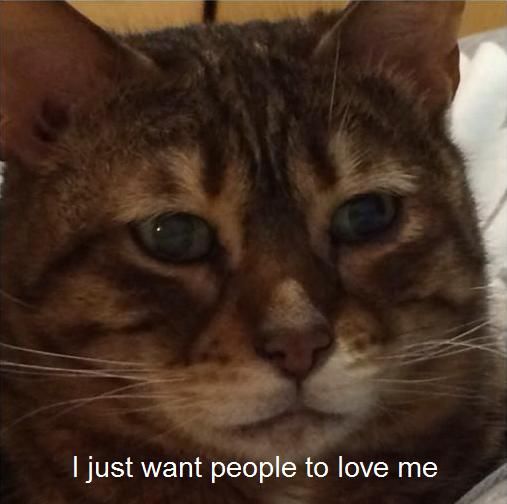 8. It's ok to leave me again
9. feeling bad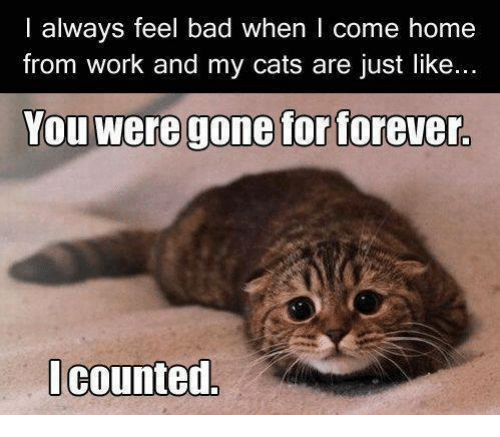 10. I am sad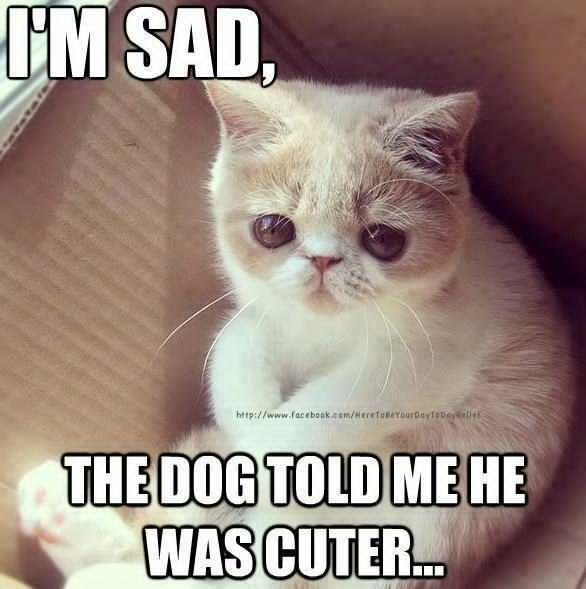 11. That Made Me Feel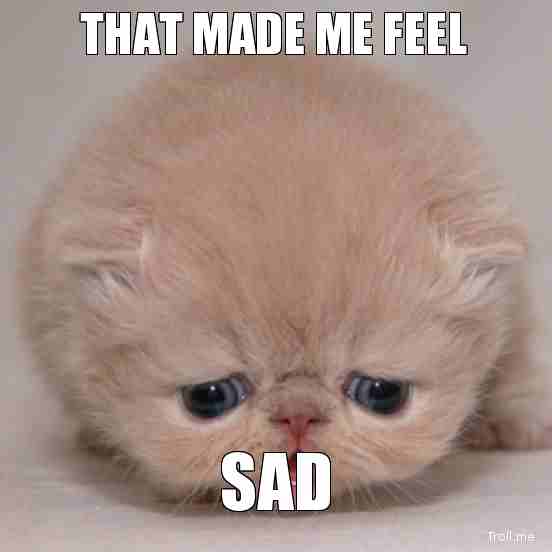 12. What Do You Mean
13. Why Did You Leave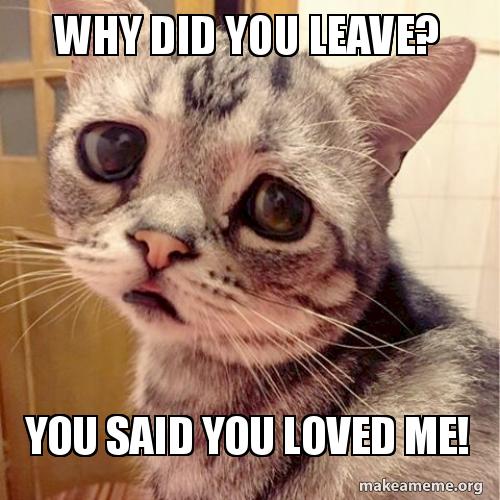 14. happy Friday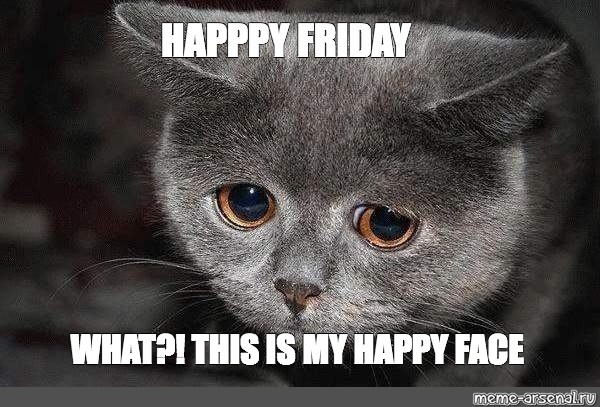 15. I Thought I Had Good Friends And A Boyfriend
16. I A'paw'logize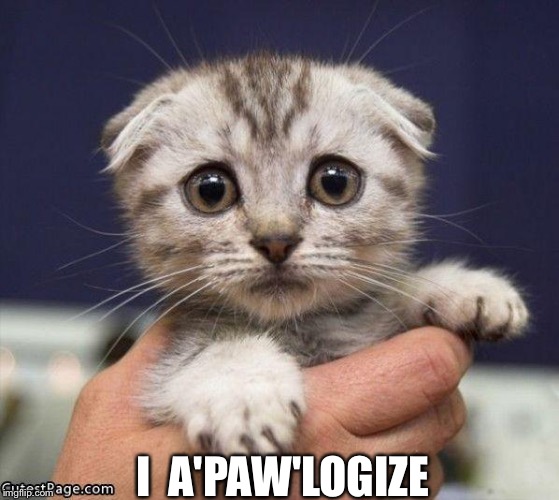 17. You Mean To Tell Me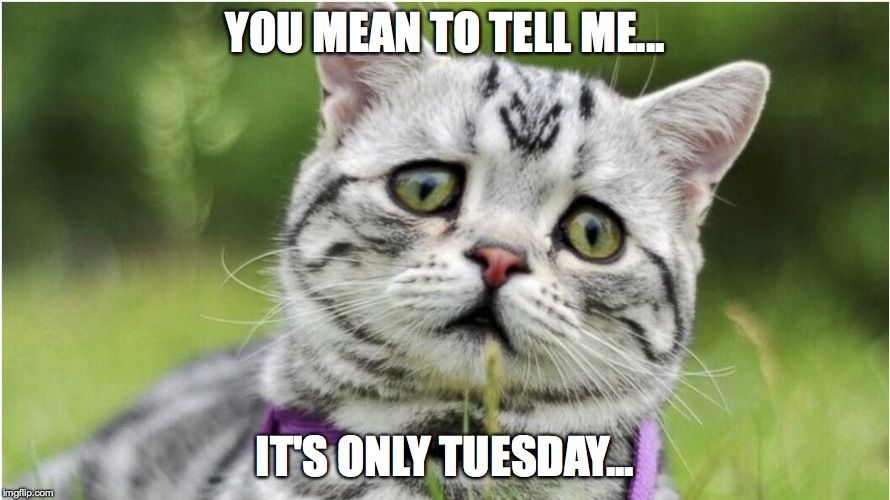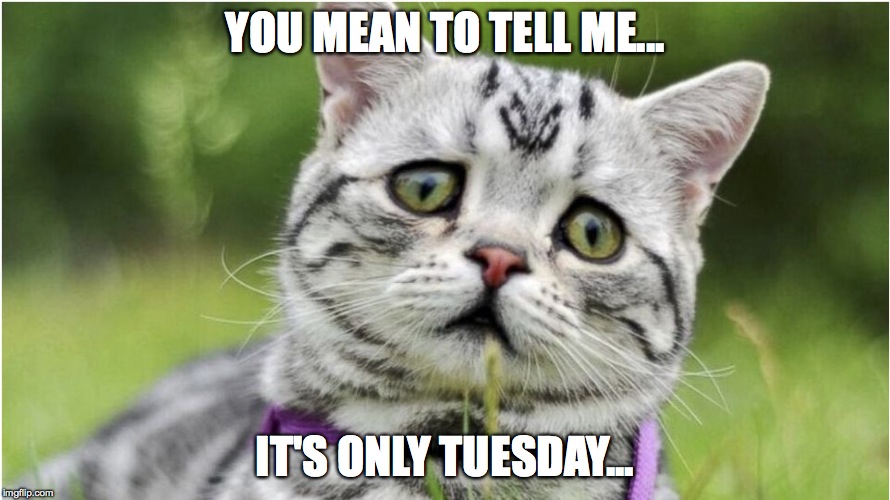 18. Just Send
19. I Want To Sleep On The Keyboard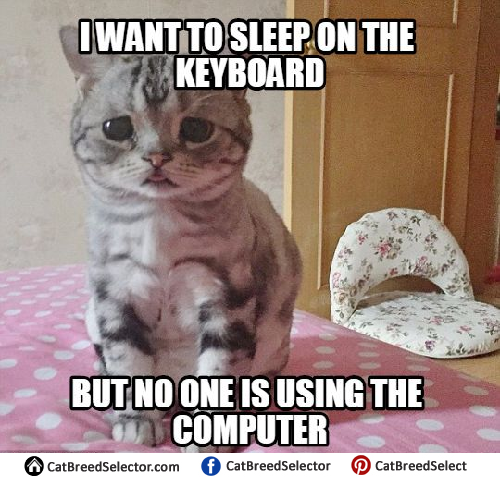 20. They Lied
are you like these sad cat memes? please share with your friends and family thanks
Credit: sayingimages.com