I don't know about you, but it seems to me that Yehuda Devir and his wife Maya have just announced that they are having their first child. But that was two years ago! Not only that, the couple revealed that "Mom got bread in the oven" in October!
Yehuda and Maya have been documenting their daily lives in a comics way for years (before here, here, and here), and it's amazing to see that their parents' journey is a major part of their work How to become a part.
Adjusting to being a mom and dad is something in itself, but they both seem to have straightforward priorities, guiding them along the way and finding out. At least for the most part.
More info:  yehudadevir.com | Instagram | Facebook | Twitter
#1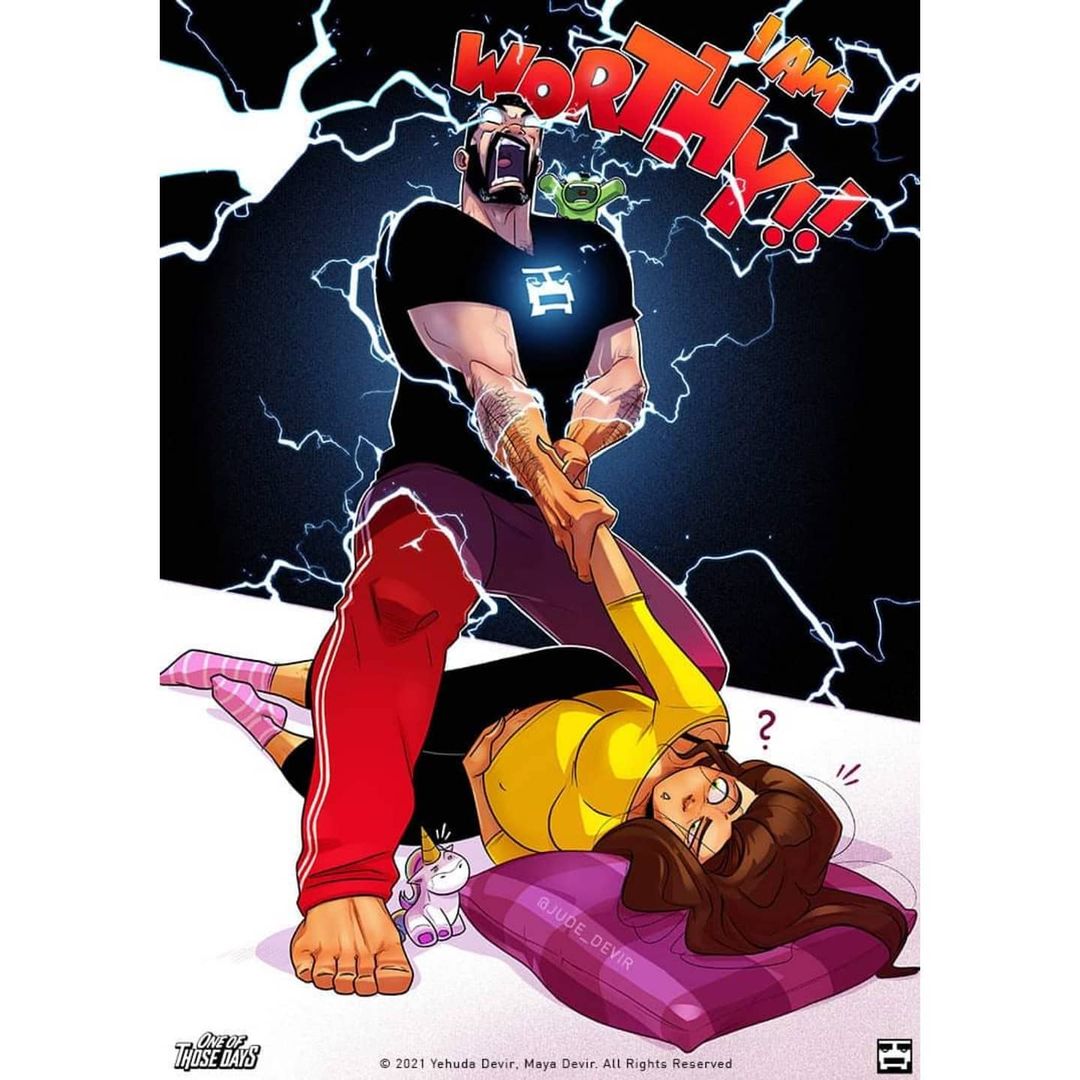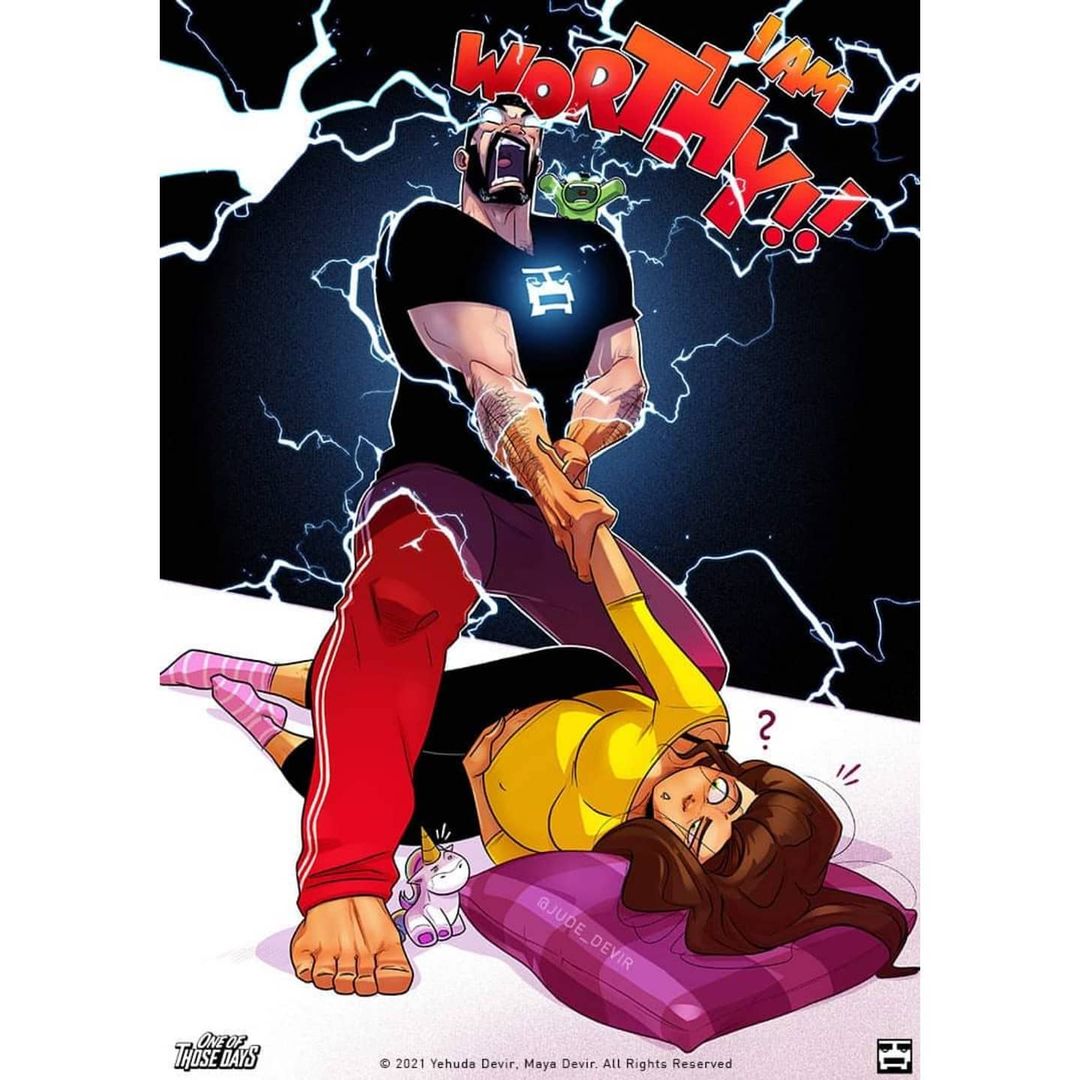 #2
#3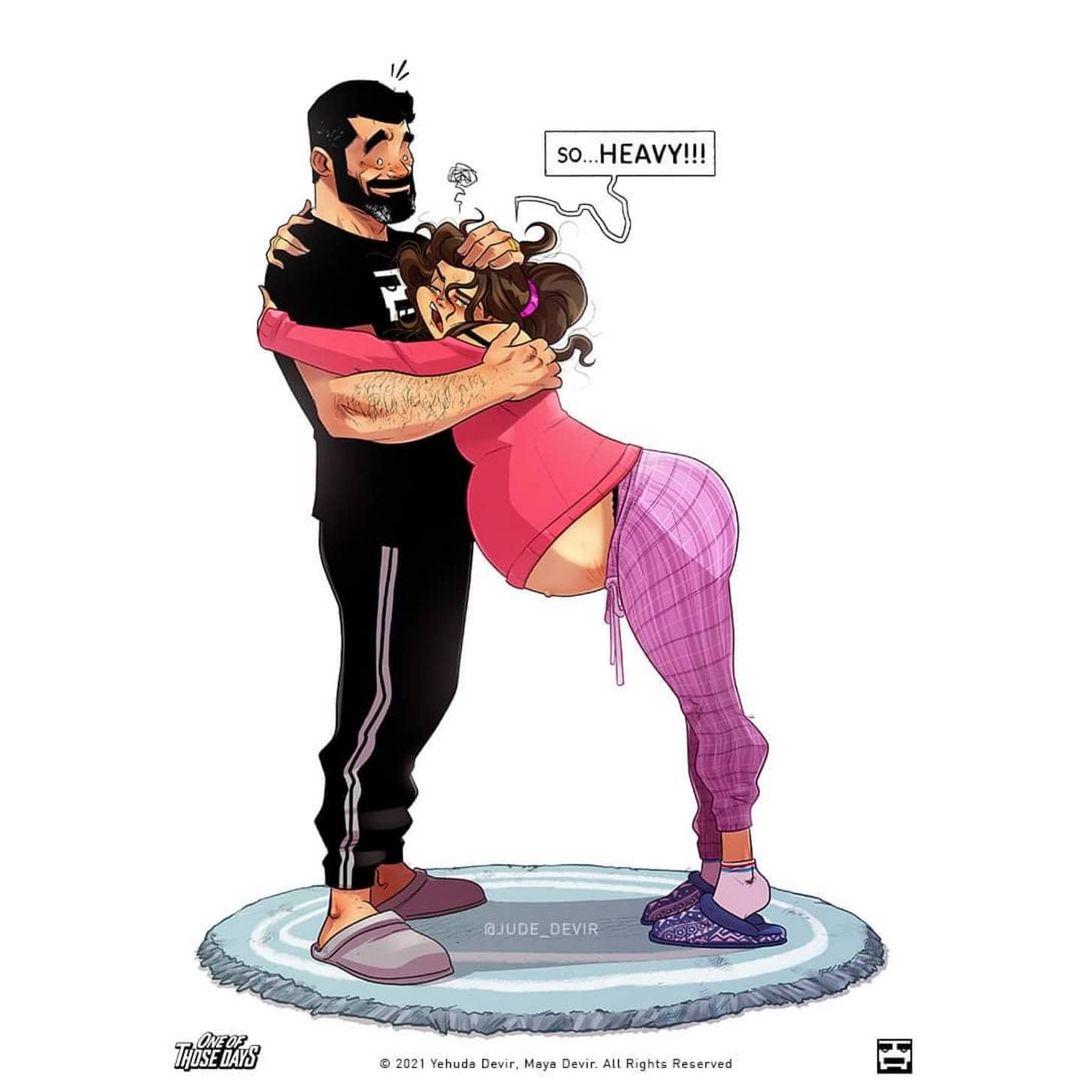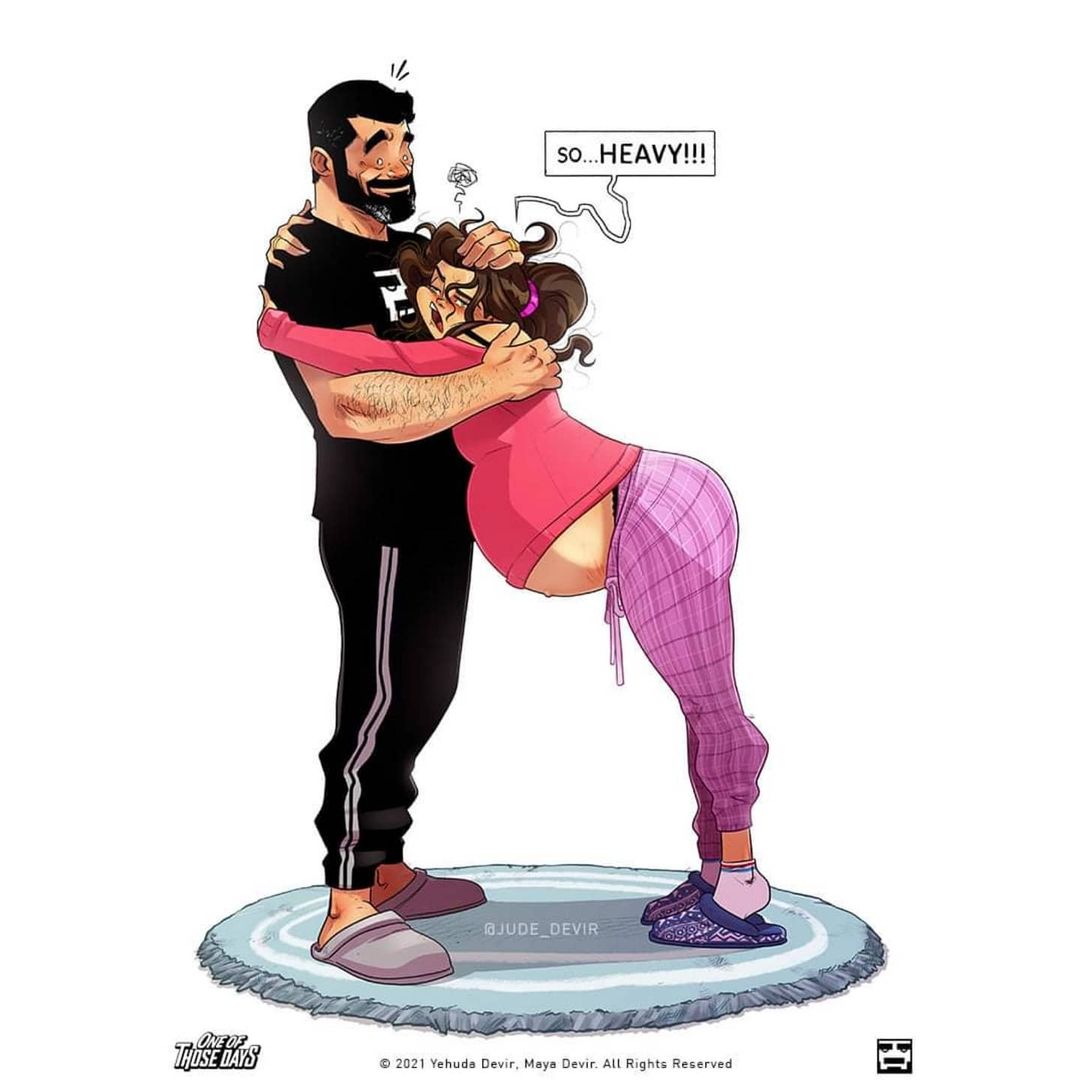 #4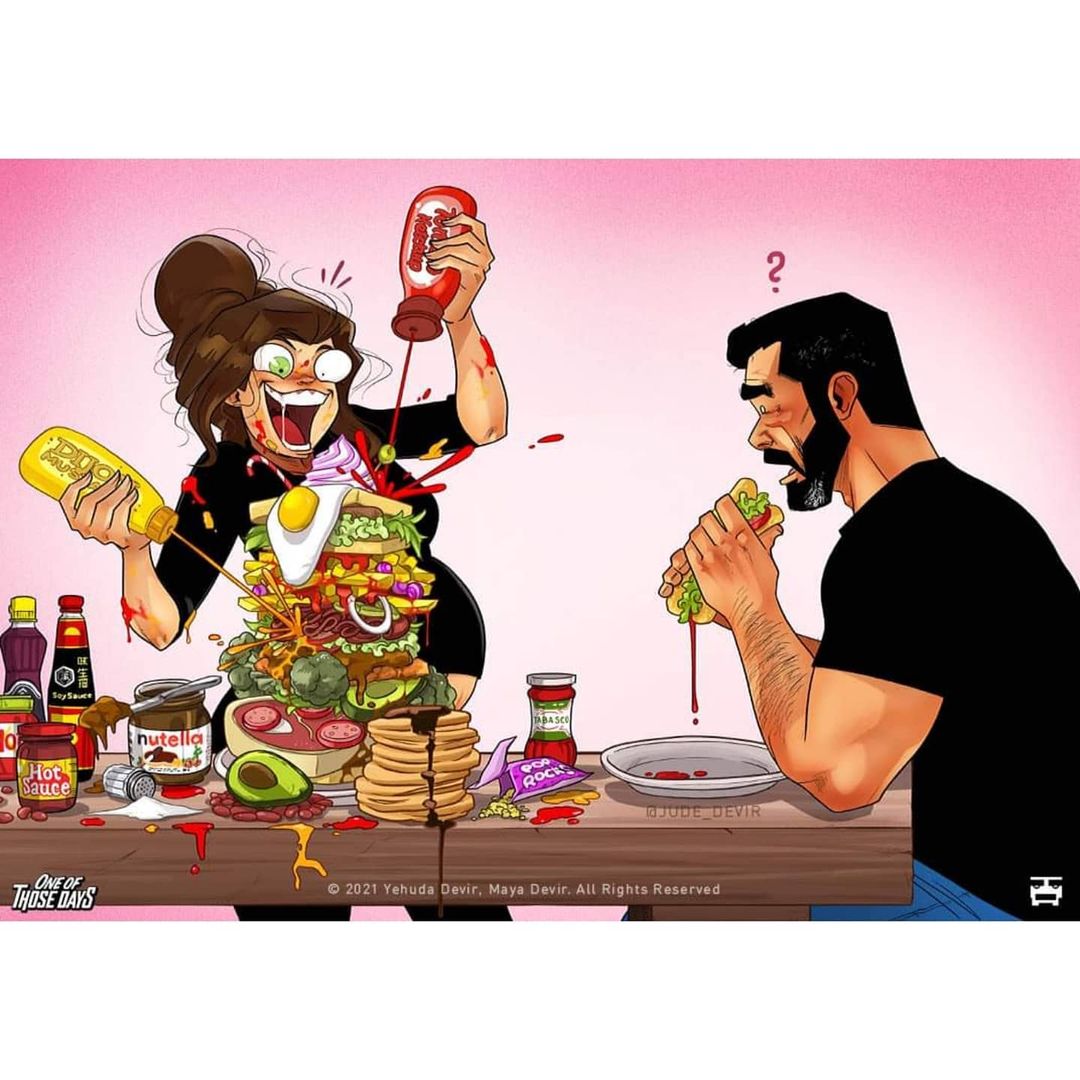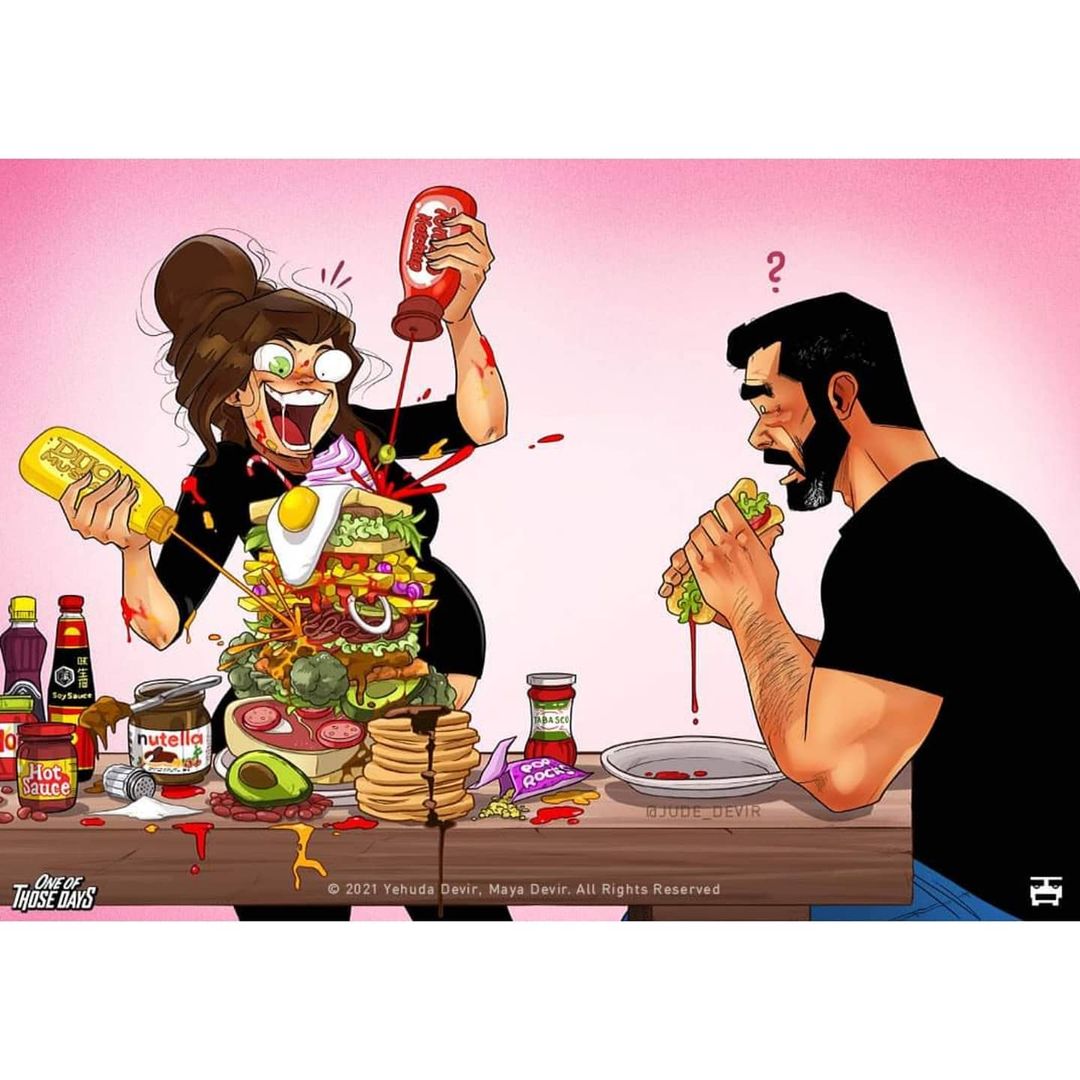 Talking about their parents' journey, Yehuda and Maya said they are as excited as ever. He told us, We are experiencing a whole new range of emotions and feelings that we were not aware of. This journey revealed new aspects in their personality that are not only positive. The couple said," We have a lot of conflicts, but we go beyond that.
#5
#6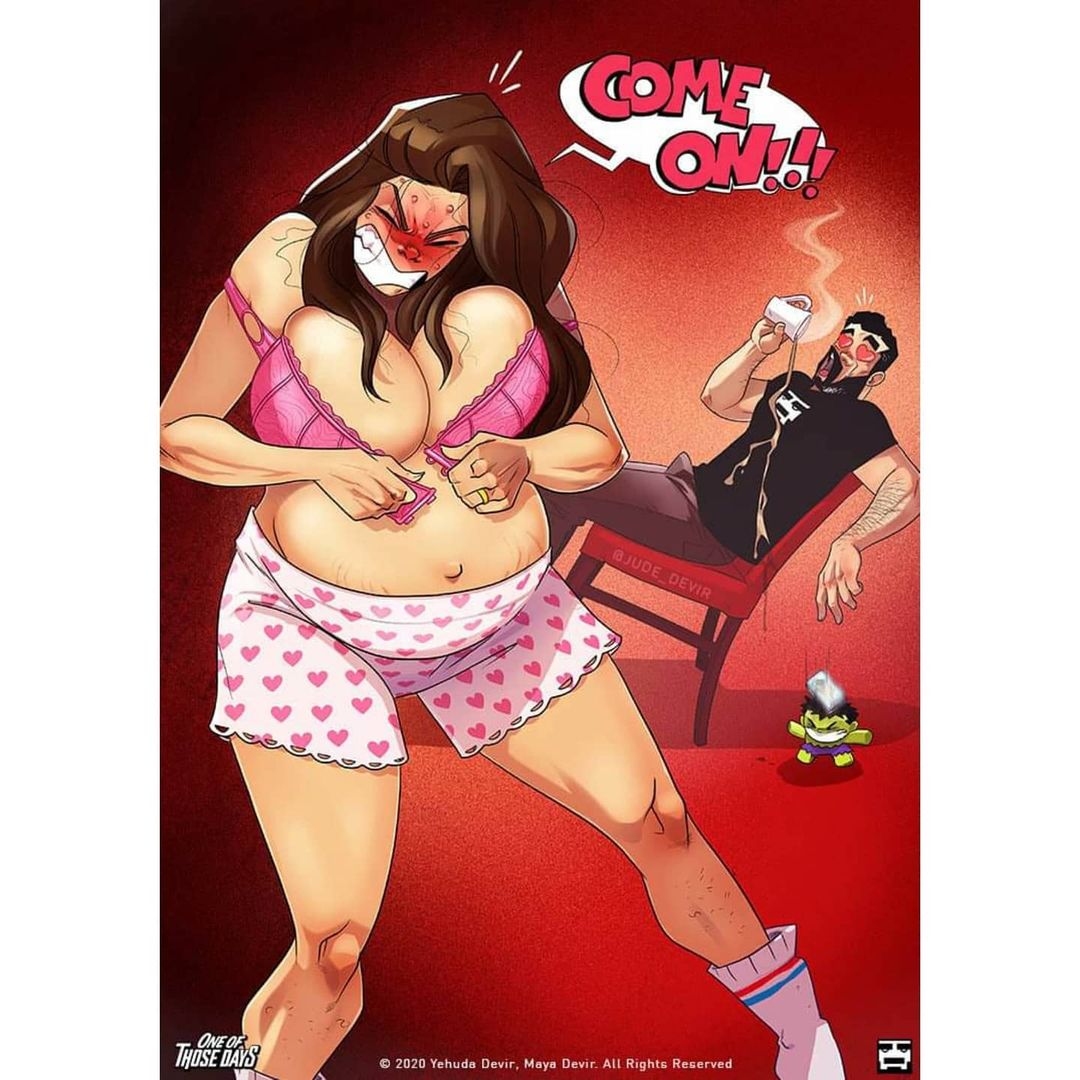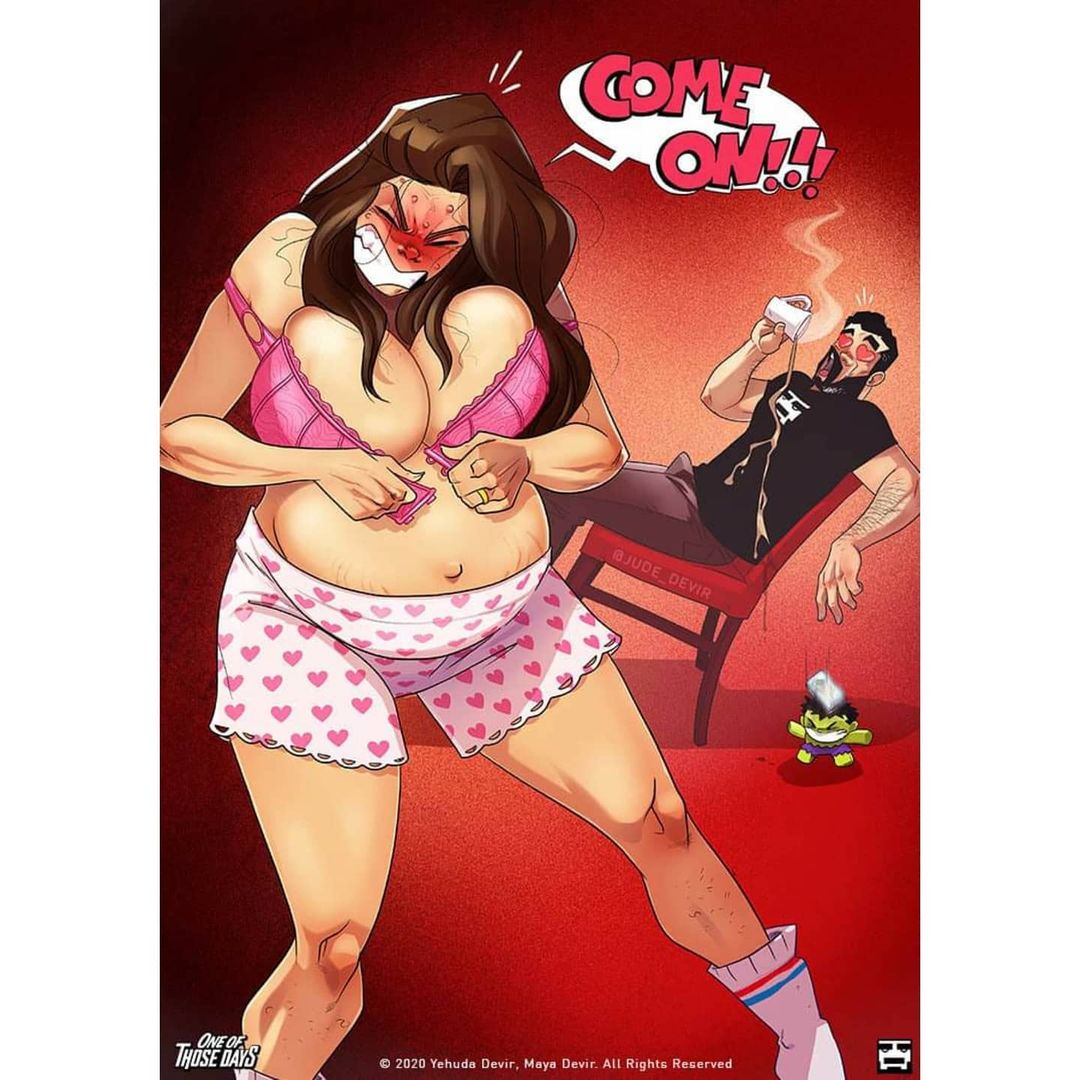 Maya herself is an artist and works closely with her husband in this regard. "Usually when we have something interesting … with us, we tighten the concept and sketch something," Judas once explained. "After that, I sit down and start working. When I finish, Maya adds her own suggestions for improvement, color, typography, and so on. This whole process doesn't take more than a day.
#7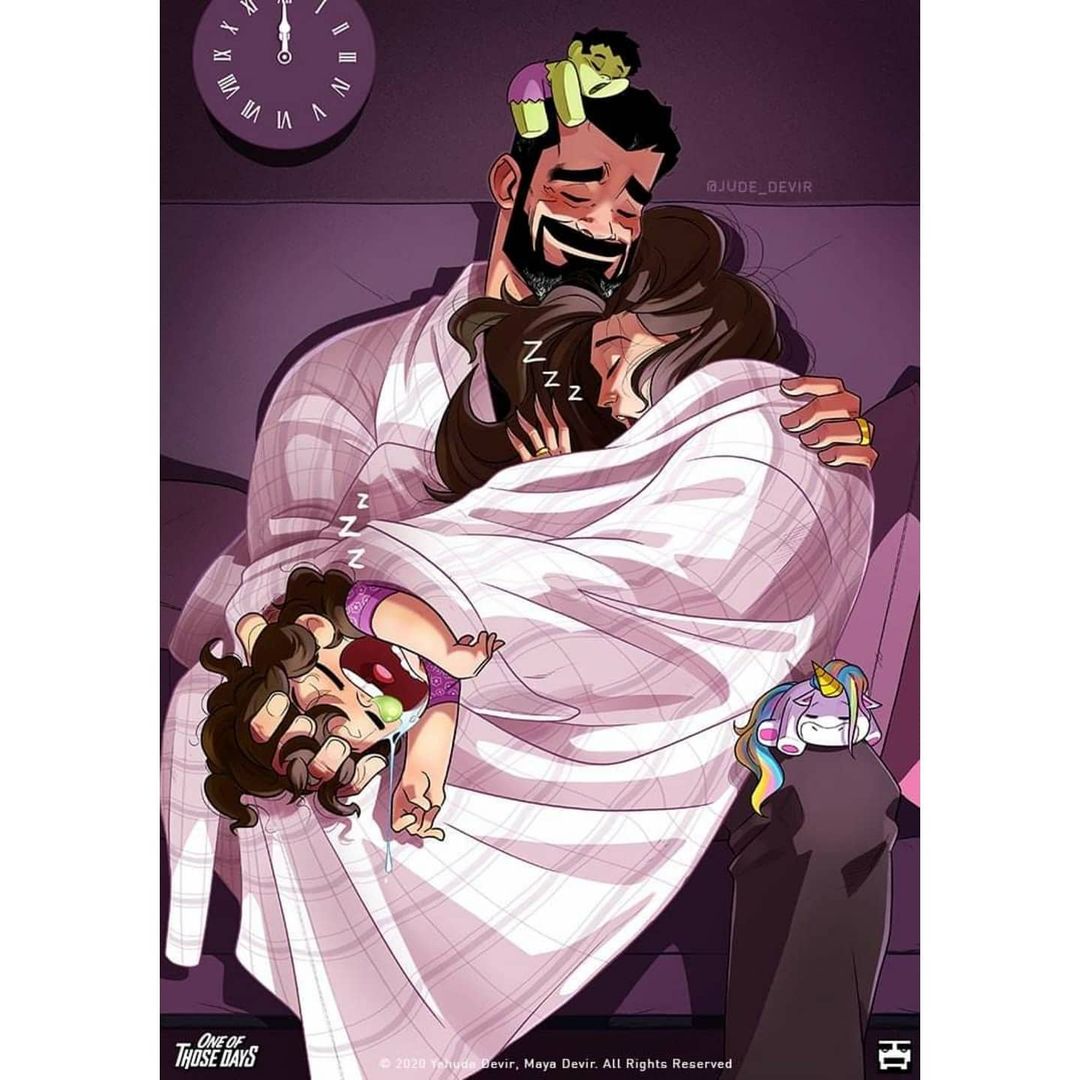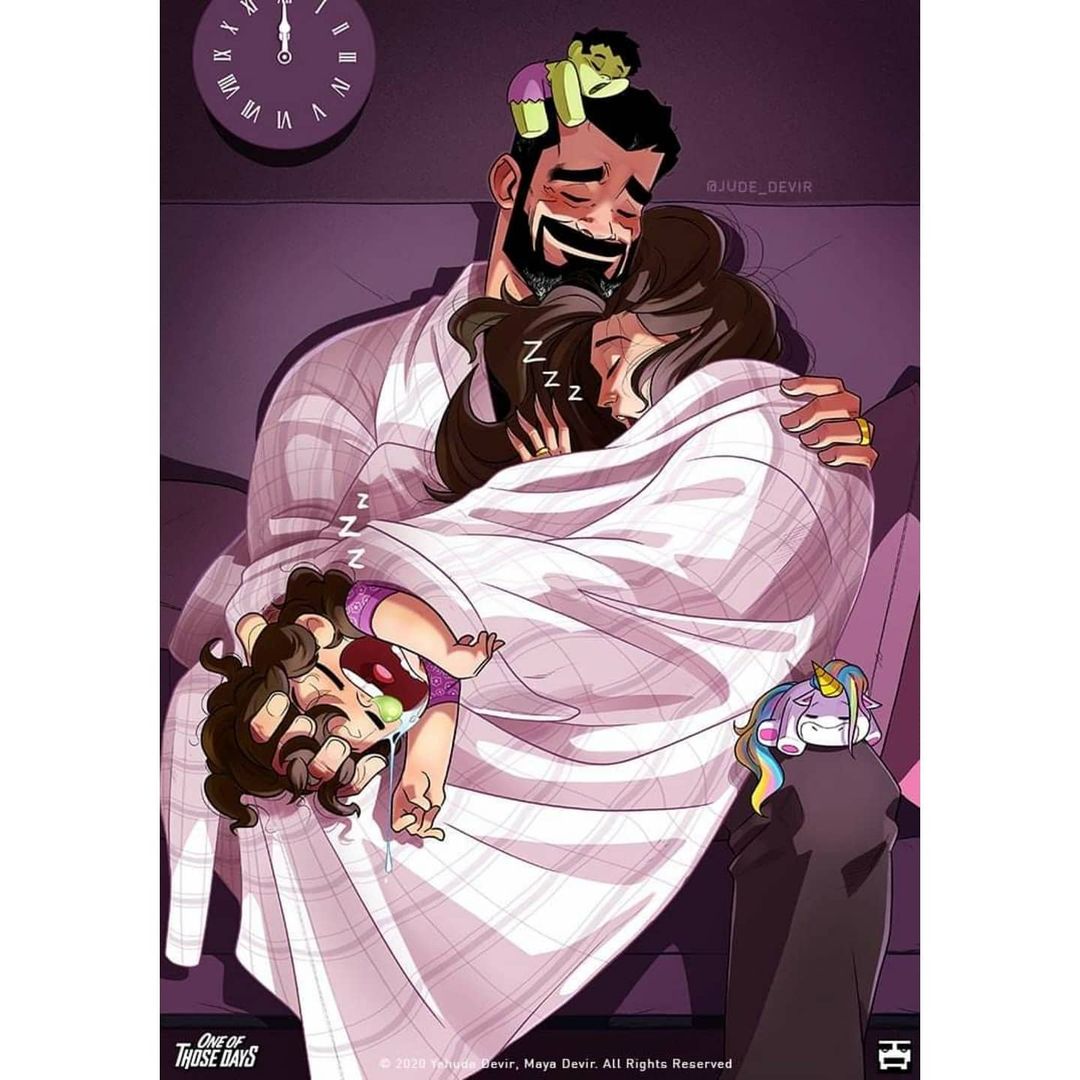 #8
#9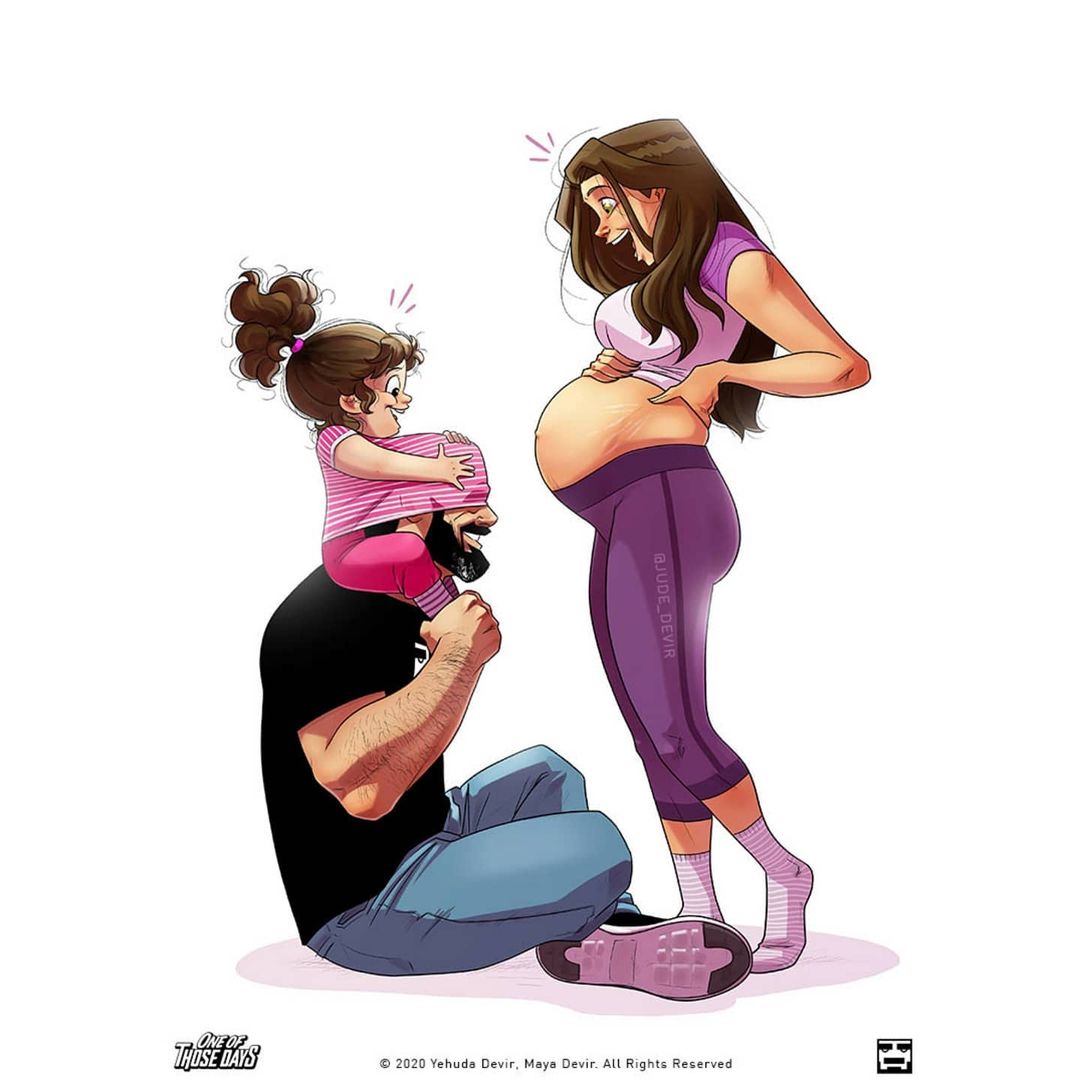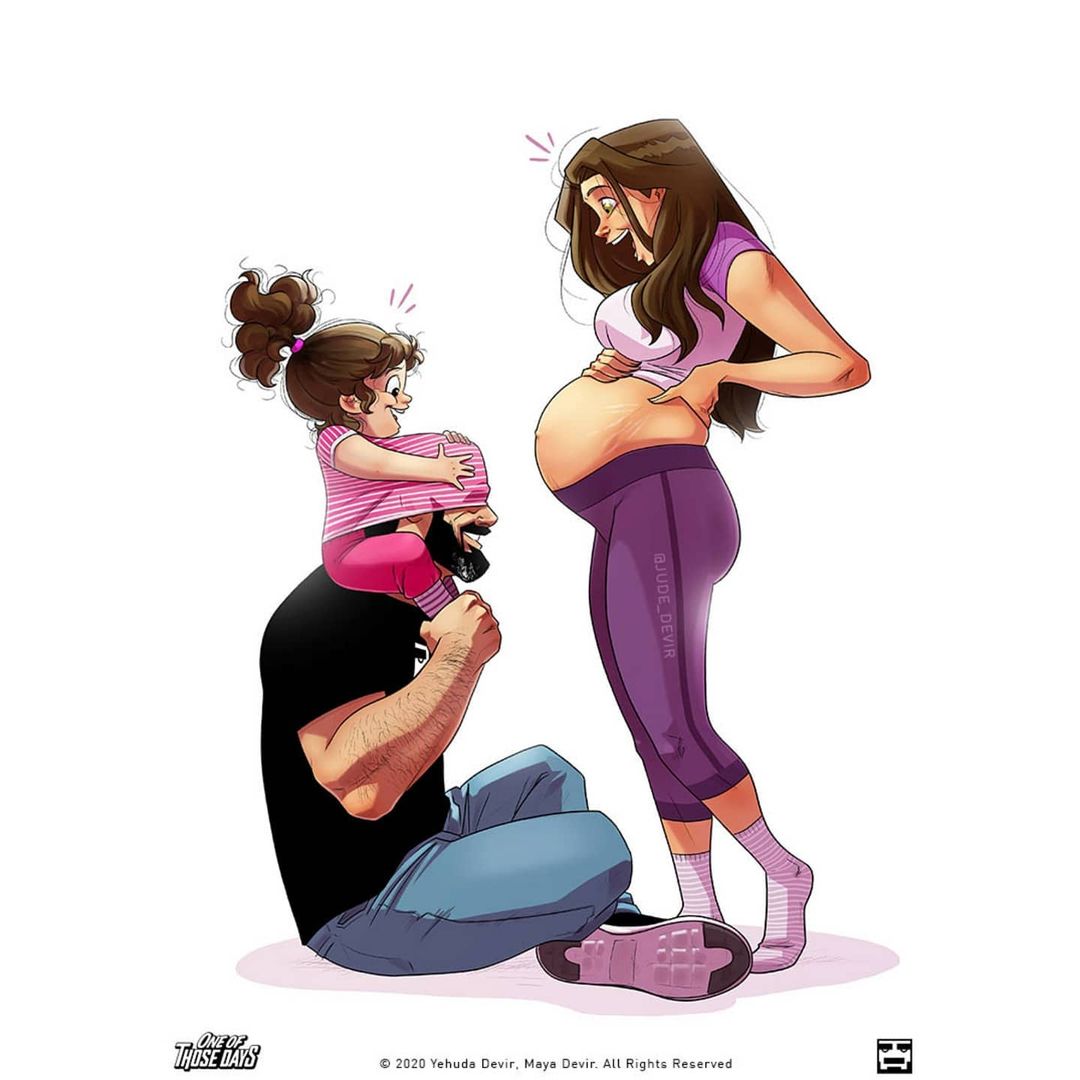 #10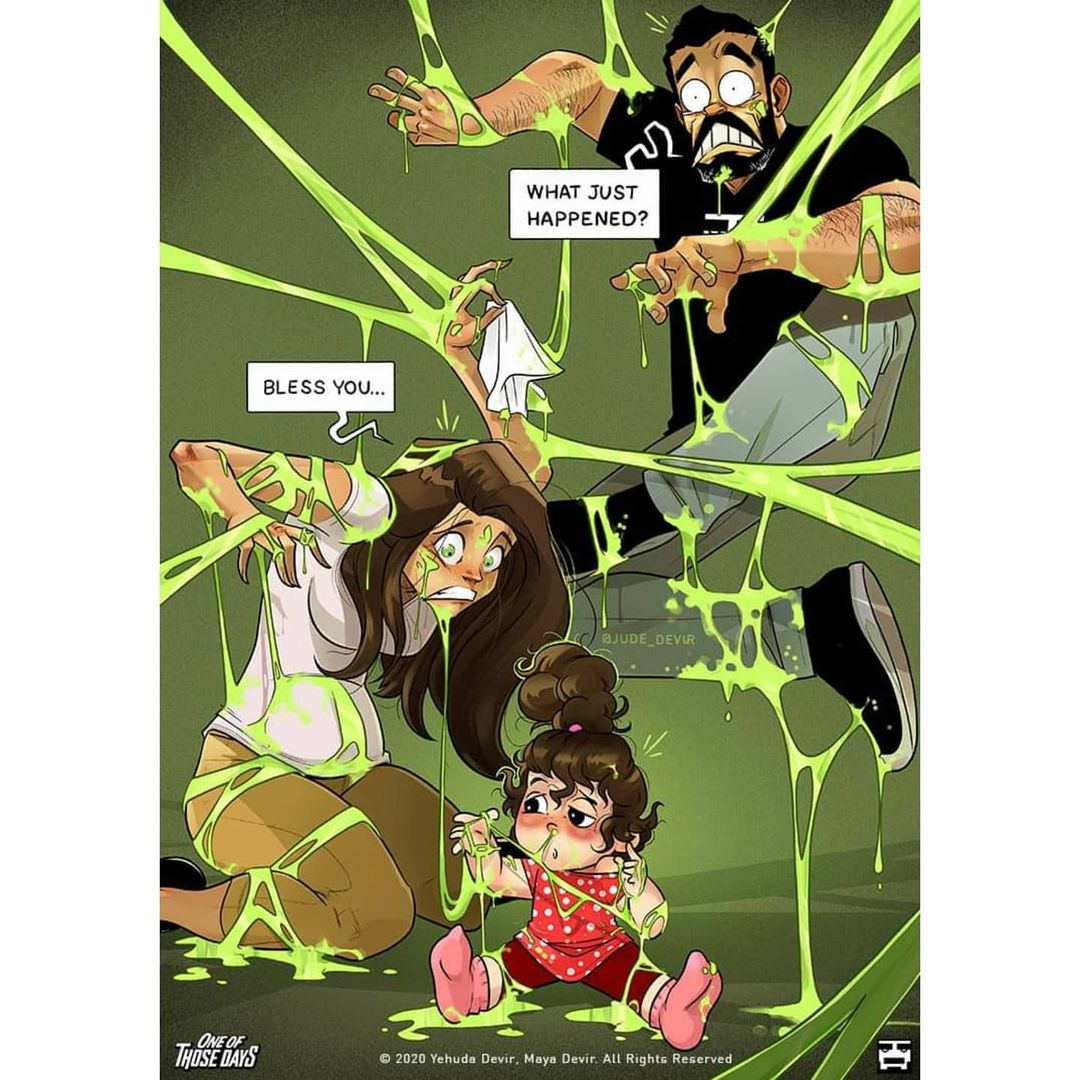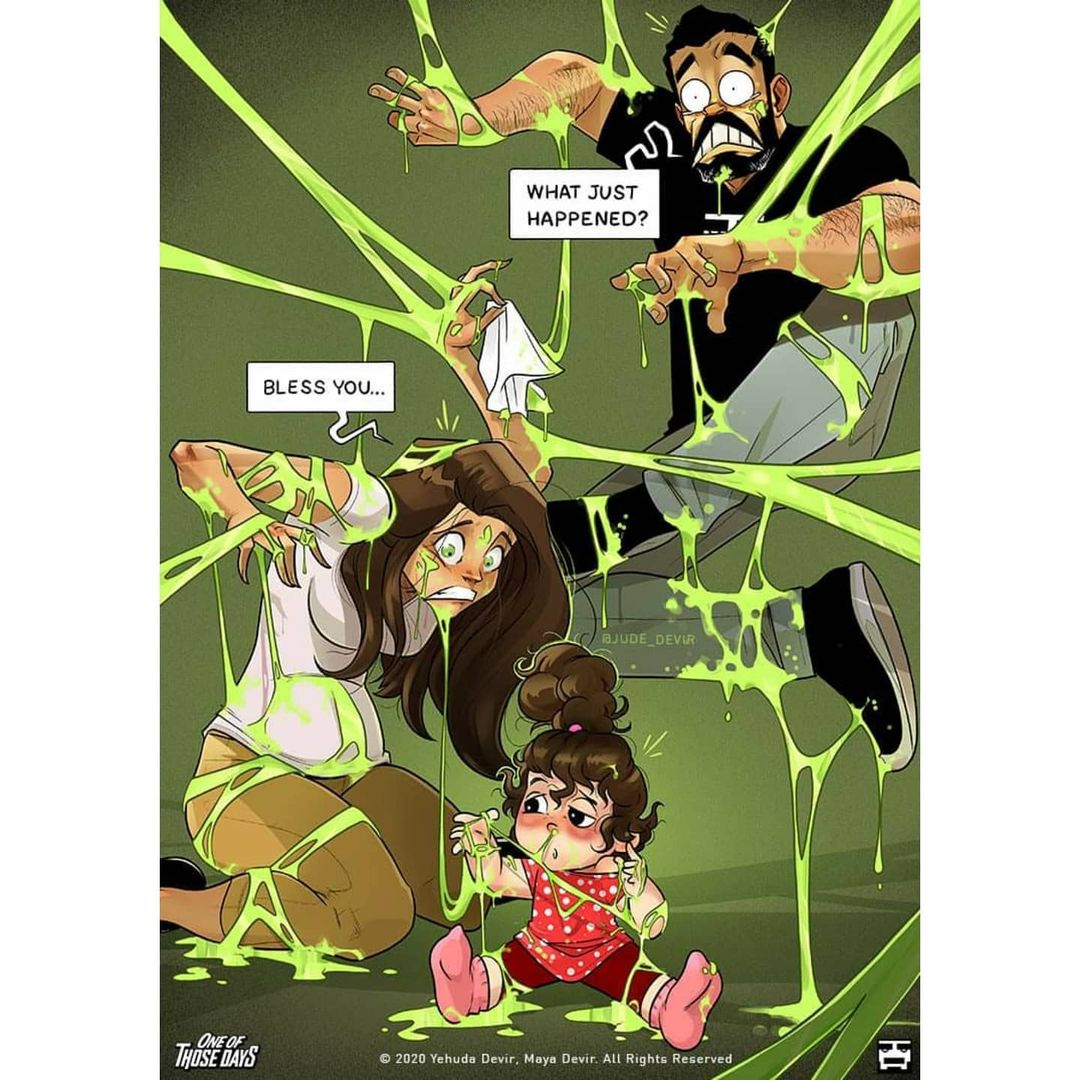 Yehuda, Maya, and Ariel have already closed 4 lockdowns in their country, which means Ariel Daycare will also have to close. Parents wish they could stay with Ariel at all times when they are all at home, but they had to find a nursery so they could work. Yehuda said, Like everyone else, we have not escaped the scourge of epidemics, and we need to be very creative to continue working in this situation." We have changed our lectures and workshops. We've got them online, and we make sure we attend as many online events as possible.
Also, these days we're publishing a new online series that will give you a glimpse into our private creative world. It will answer questions such as: How we turned our personal moments into such content. Millions of people from all over the world can be associated with it. "How did comedians evolve into successful content creators? Do you really like to put your weakest point in front of everyone to see? What's the point of sitting behind the screen after publishing new content and seeing the world as you are? No filters?
#11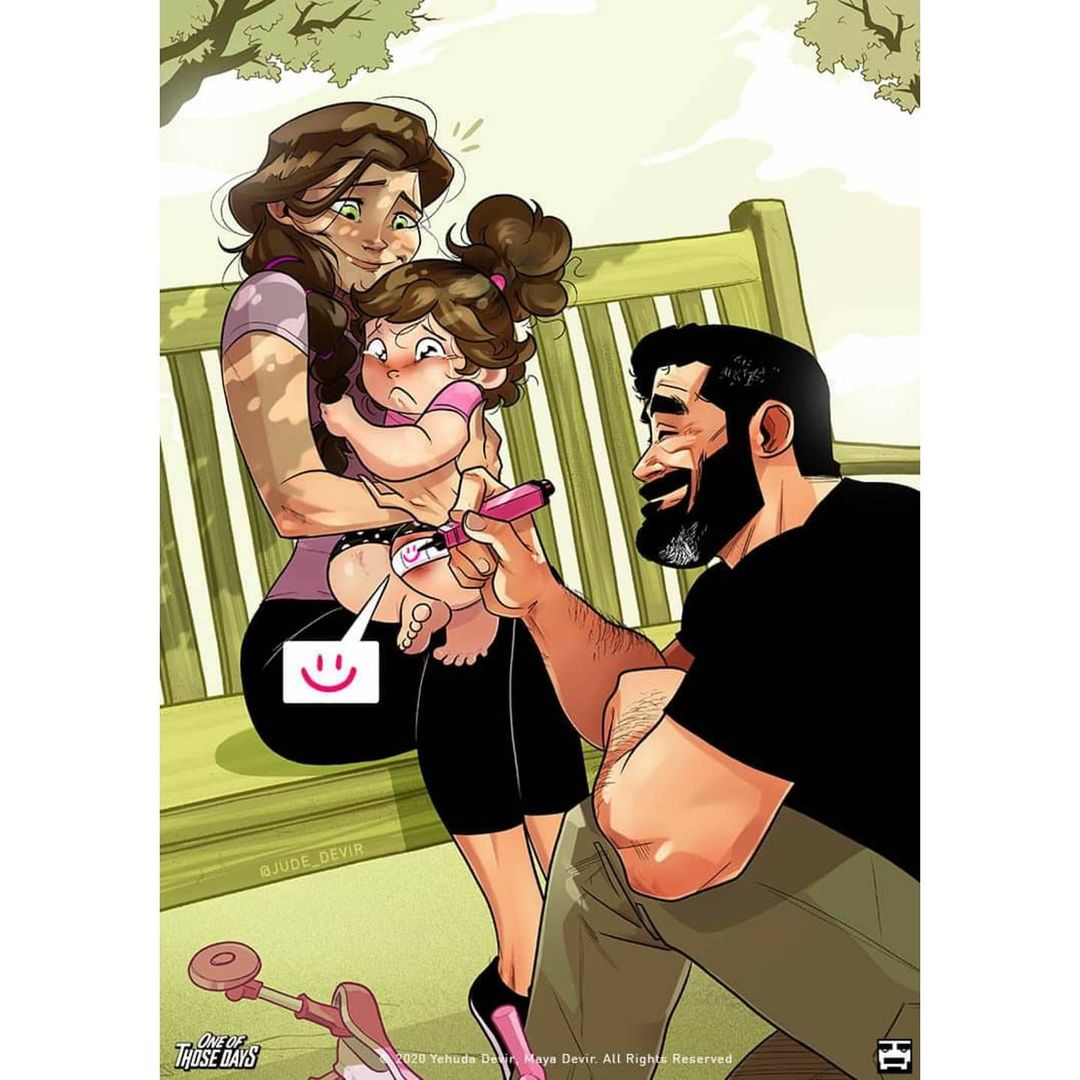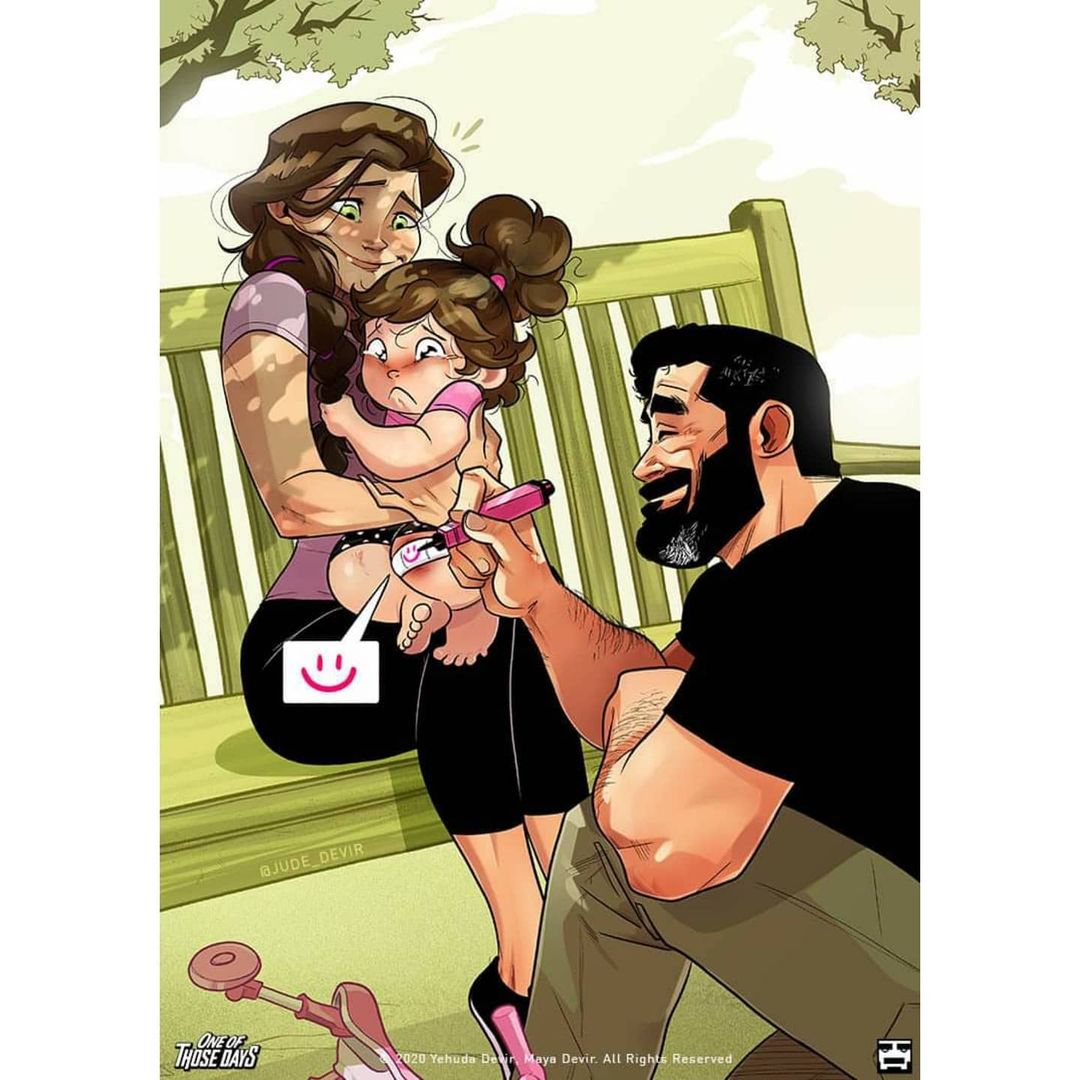 #12
#13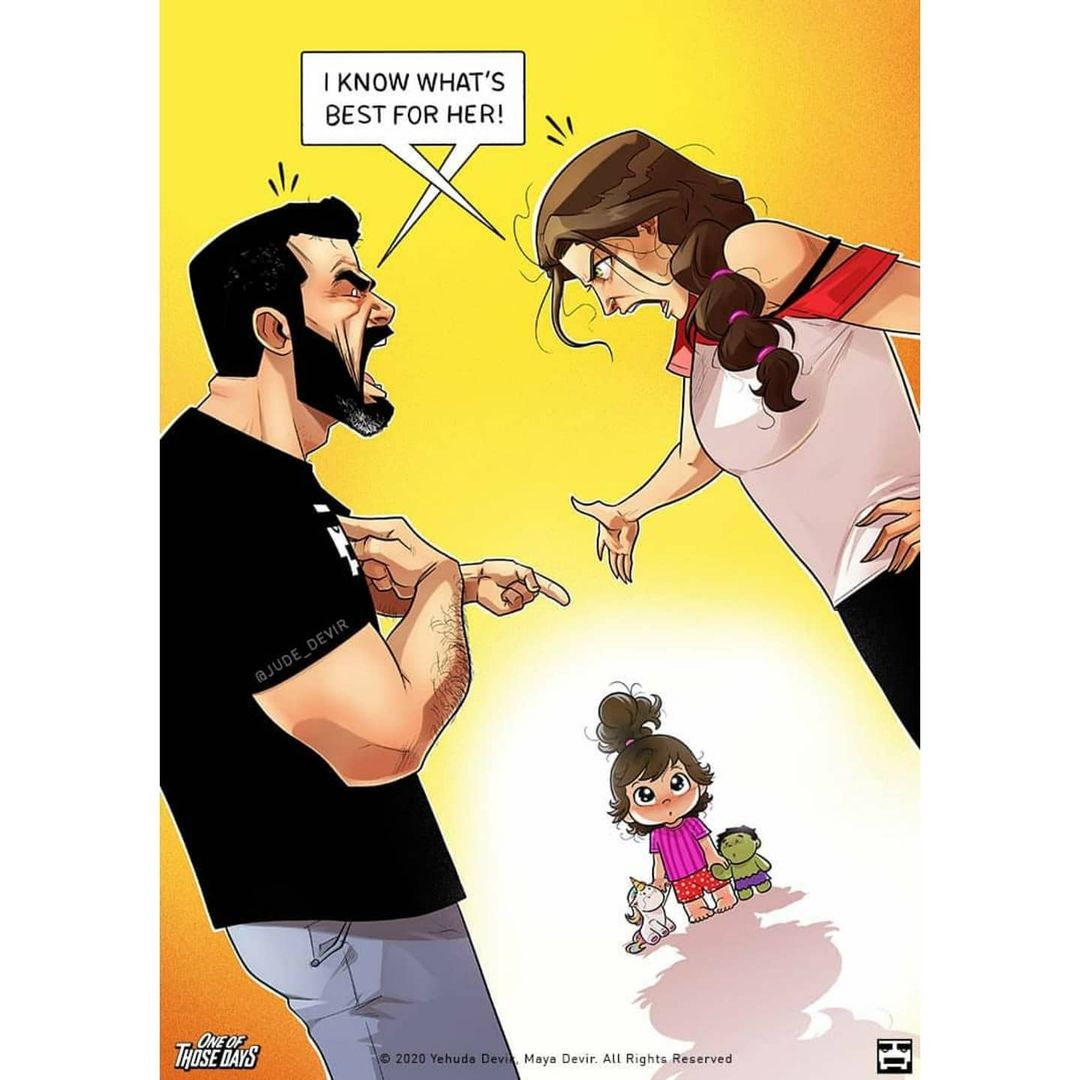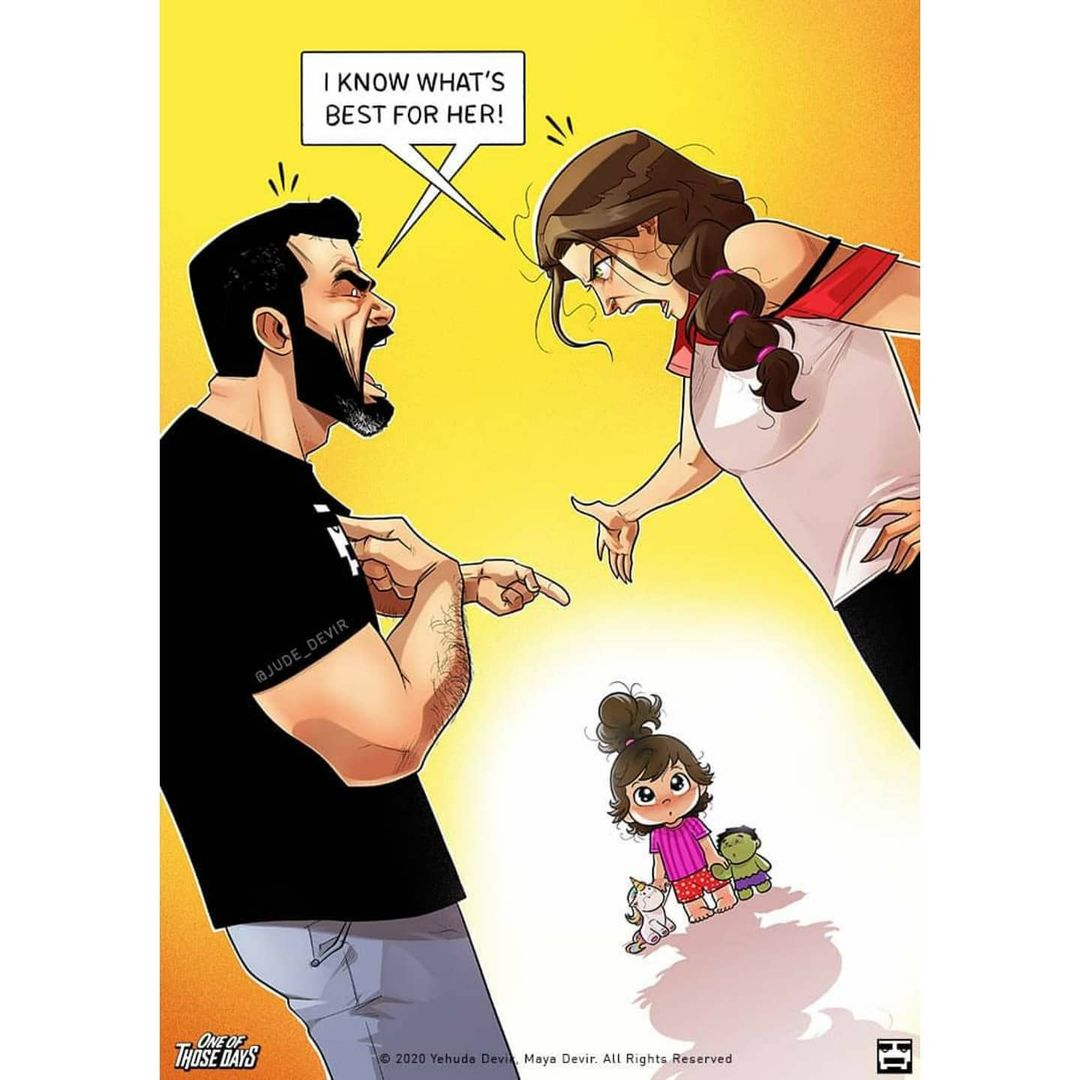 #14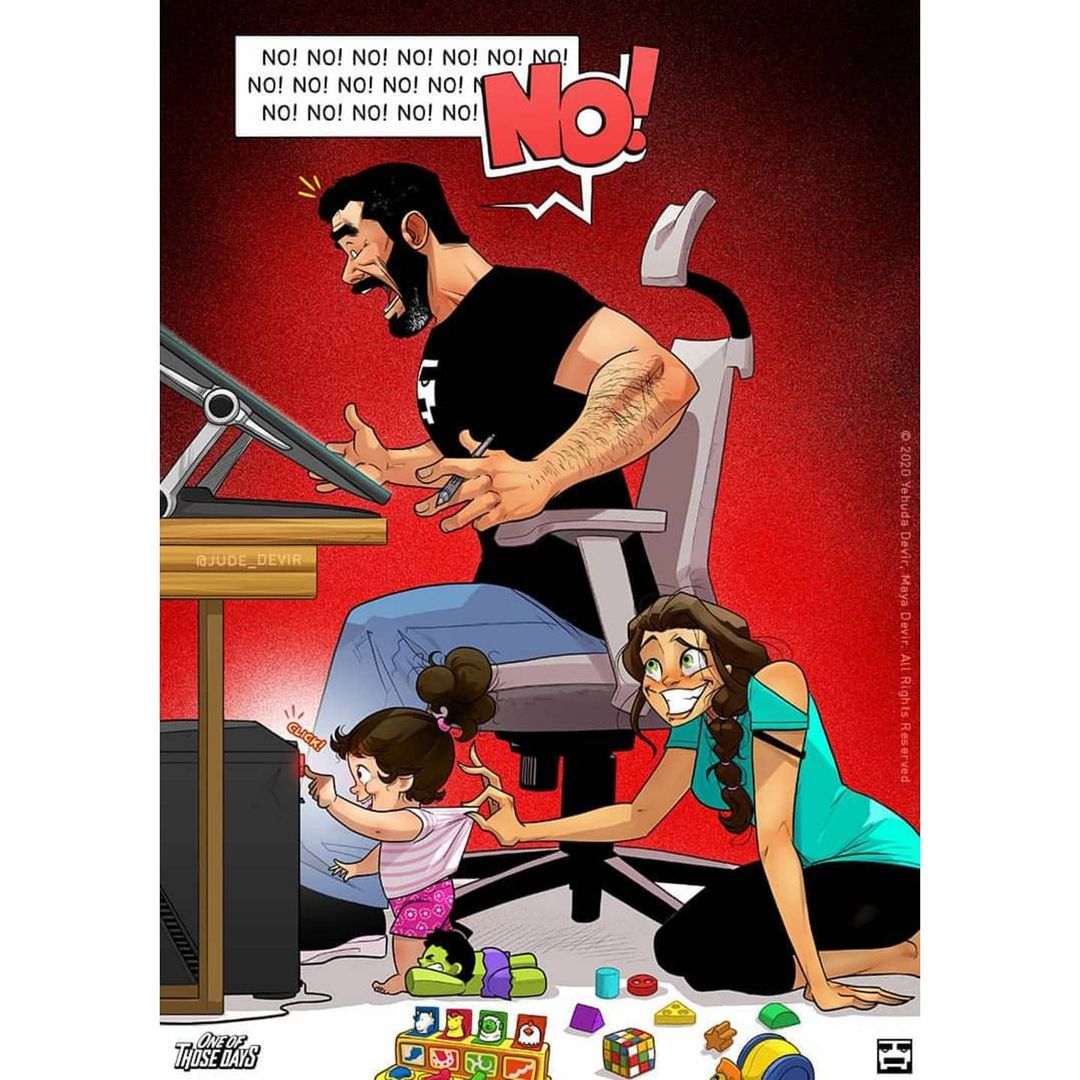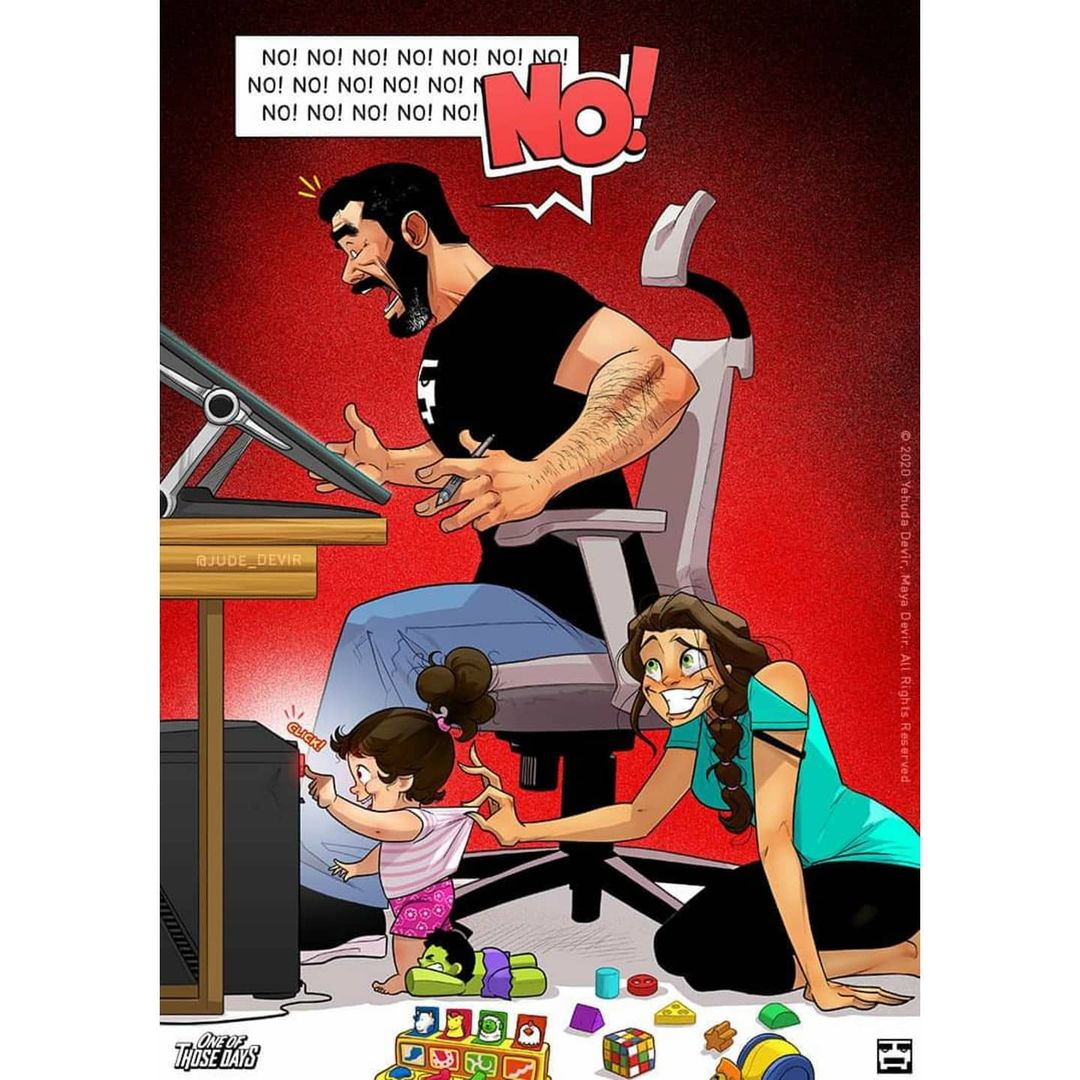 #15
#16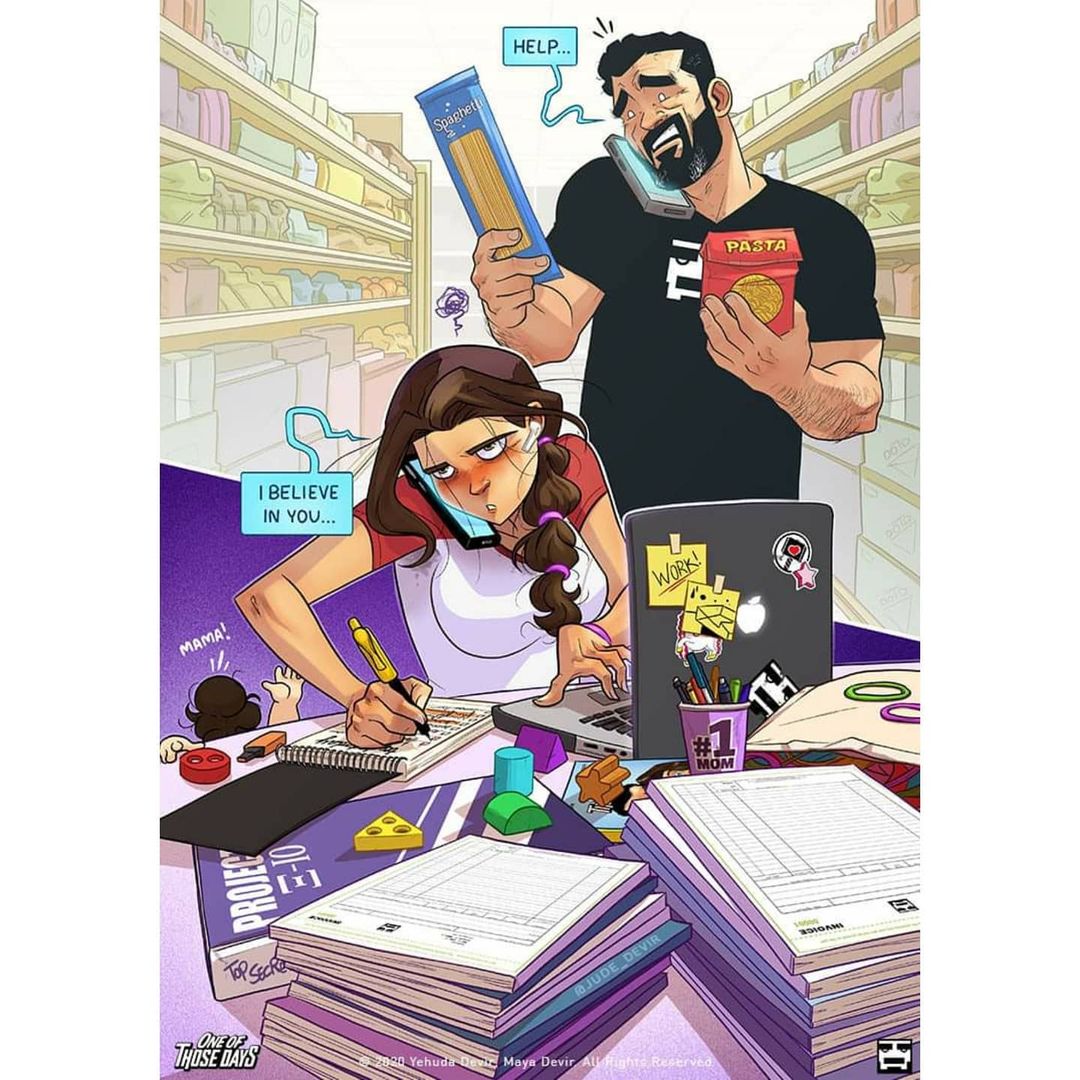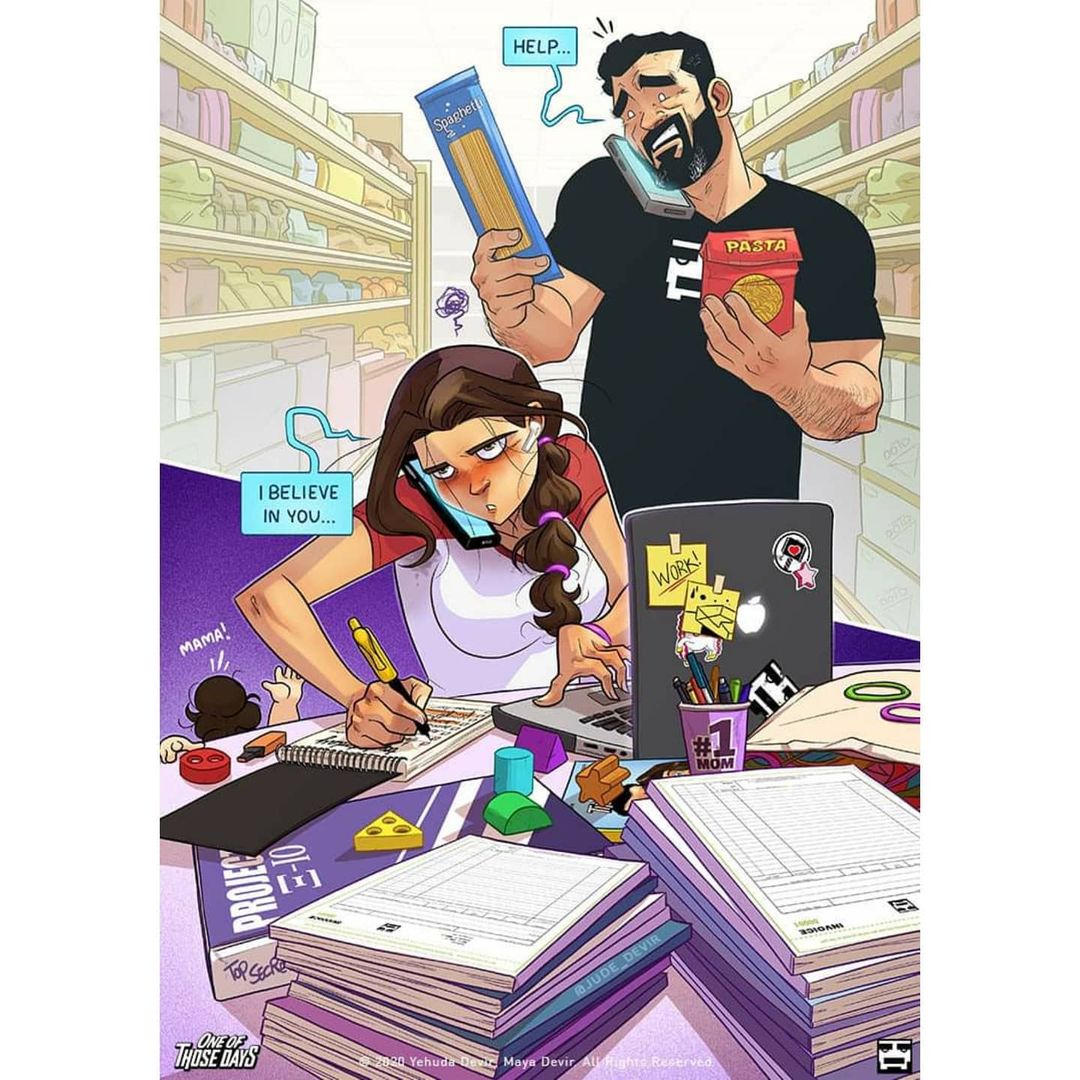 #17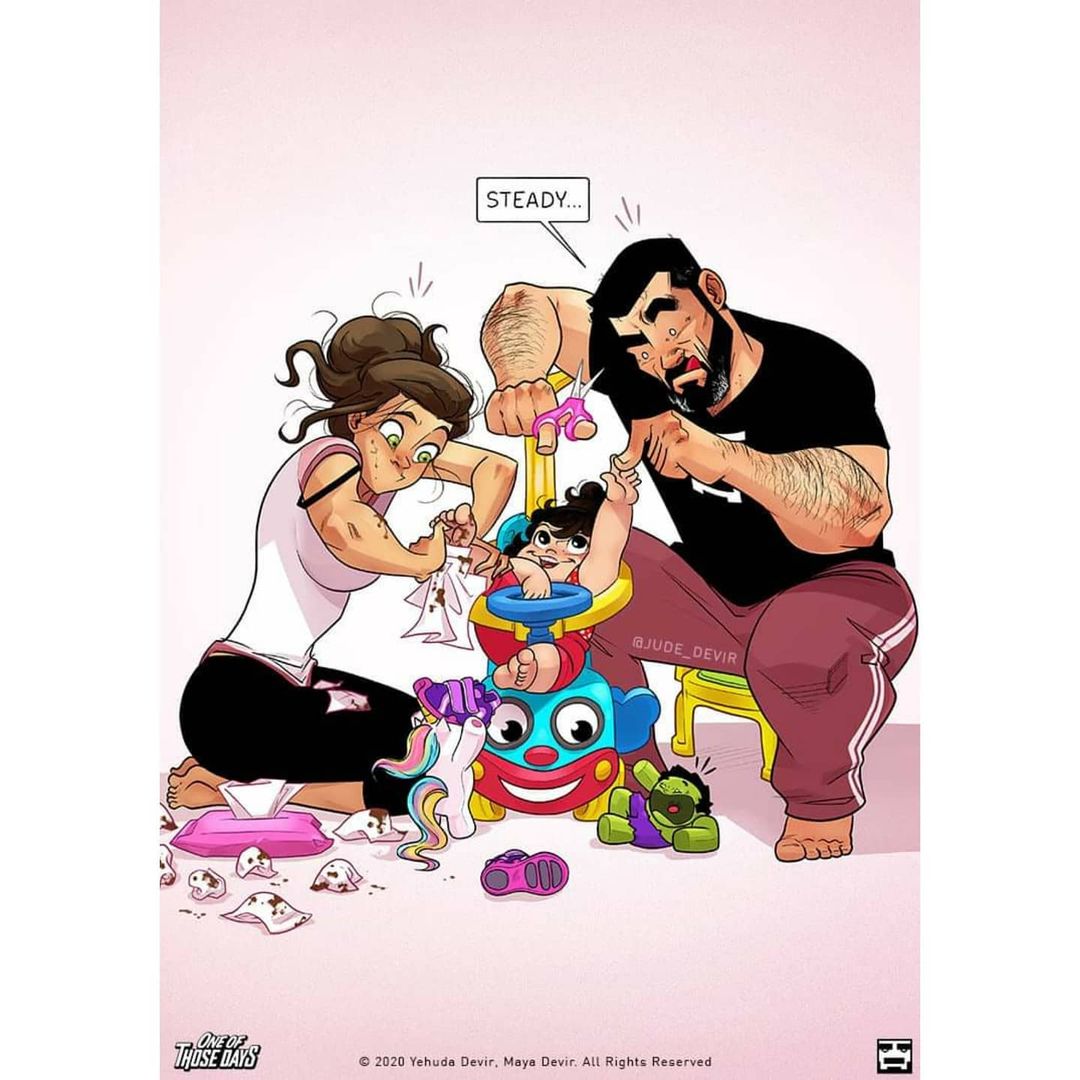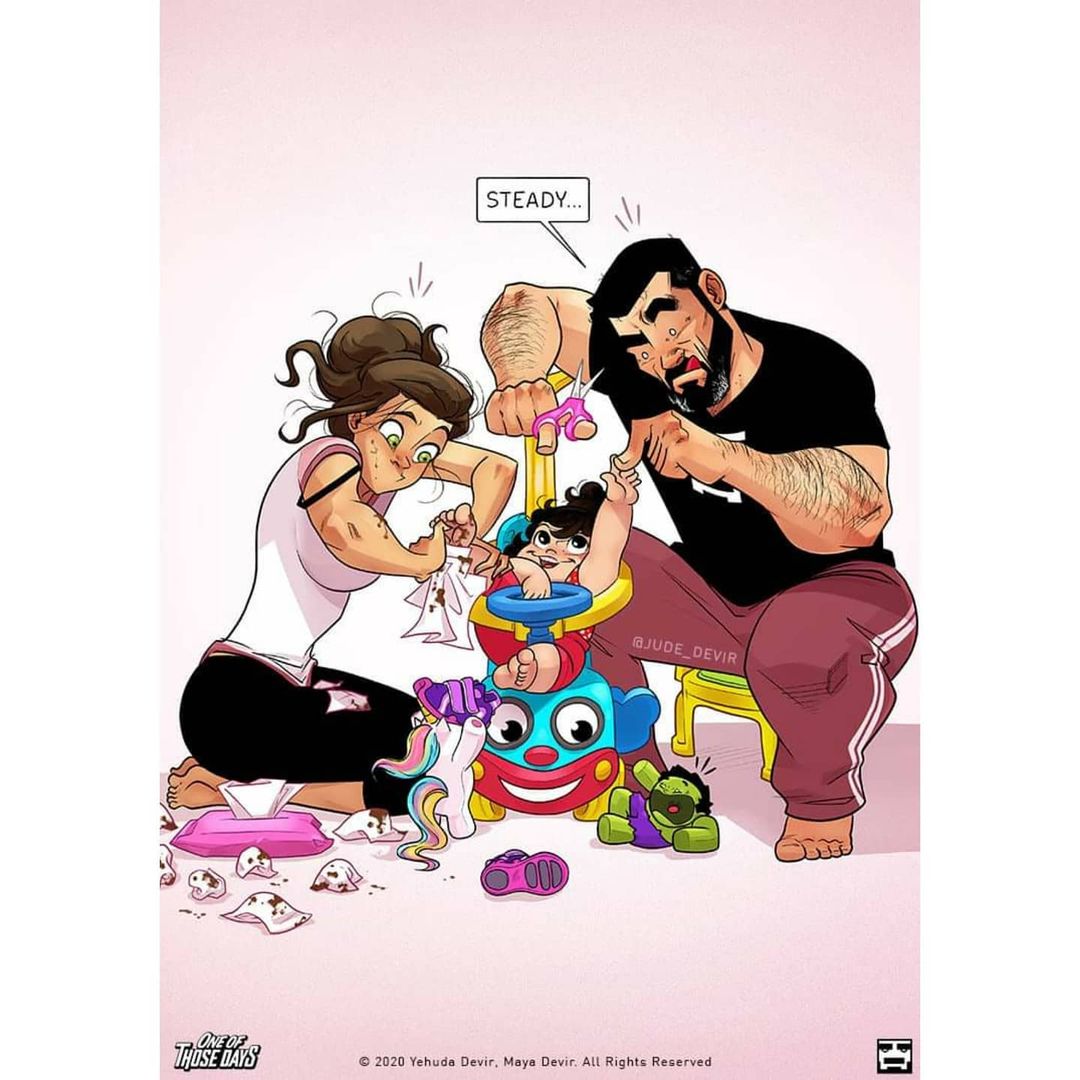 #18
#19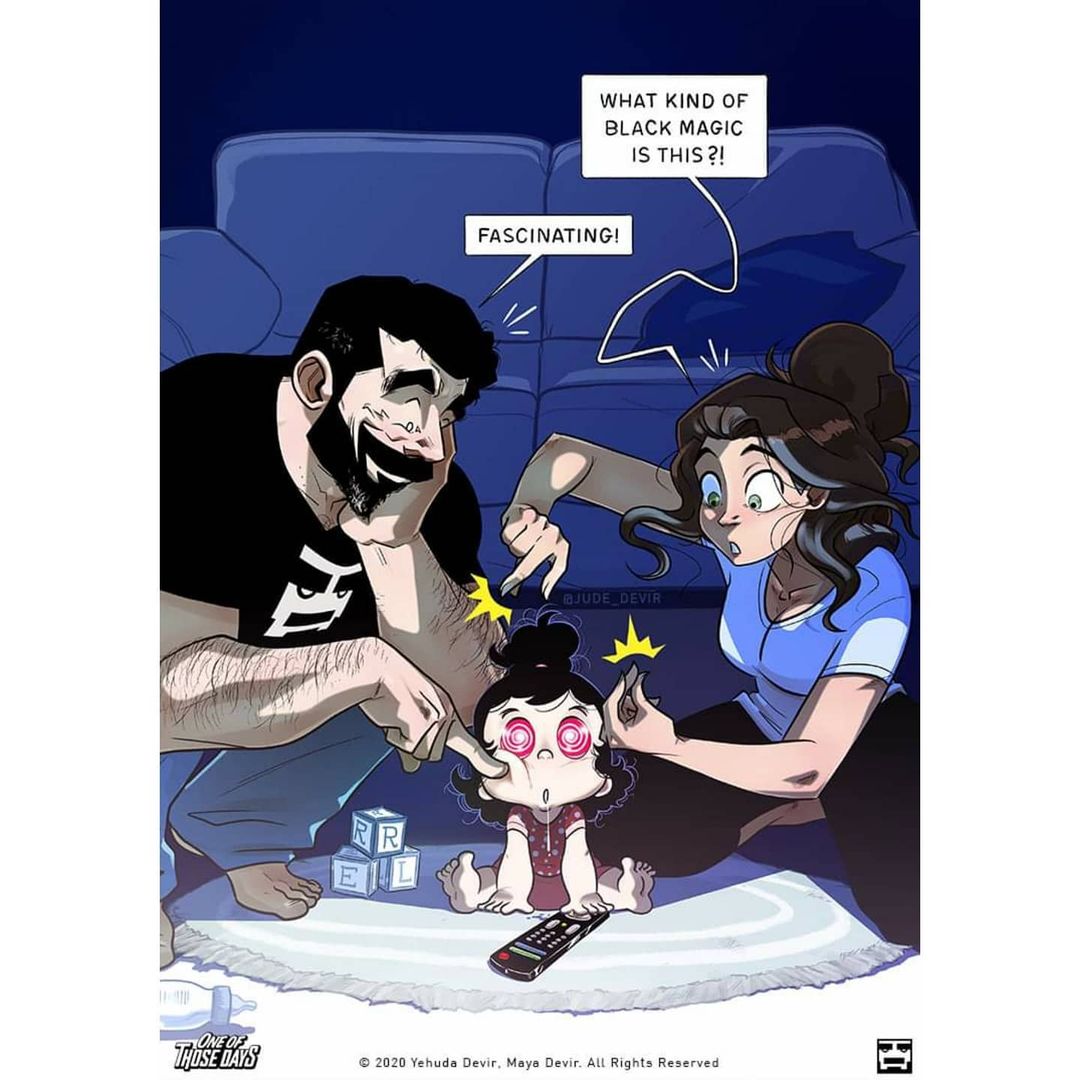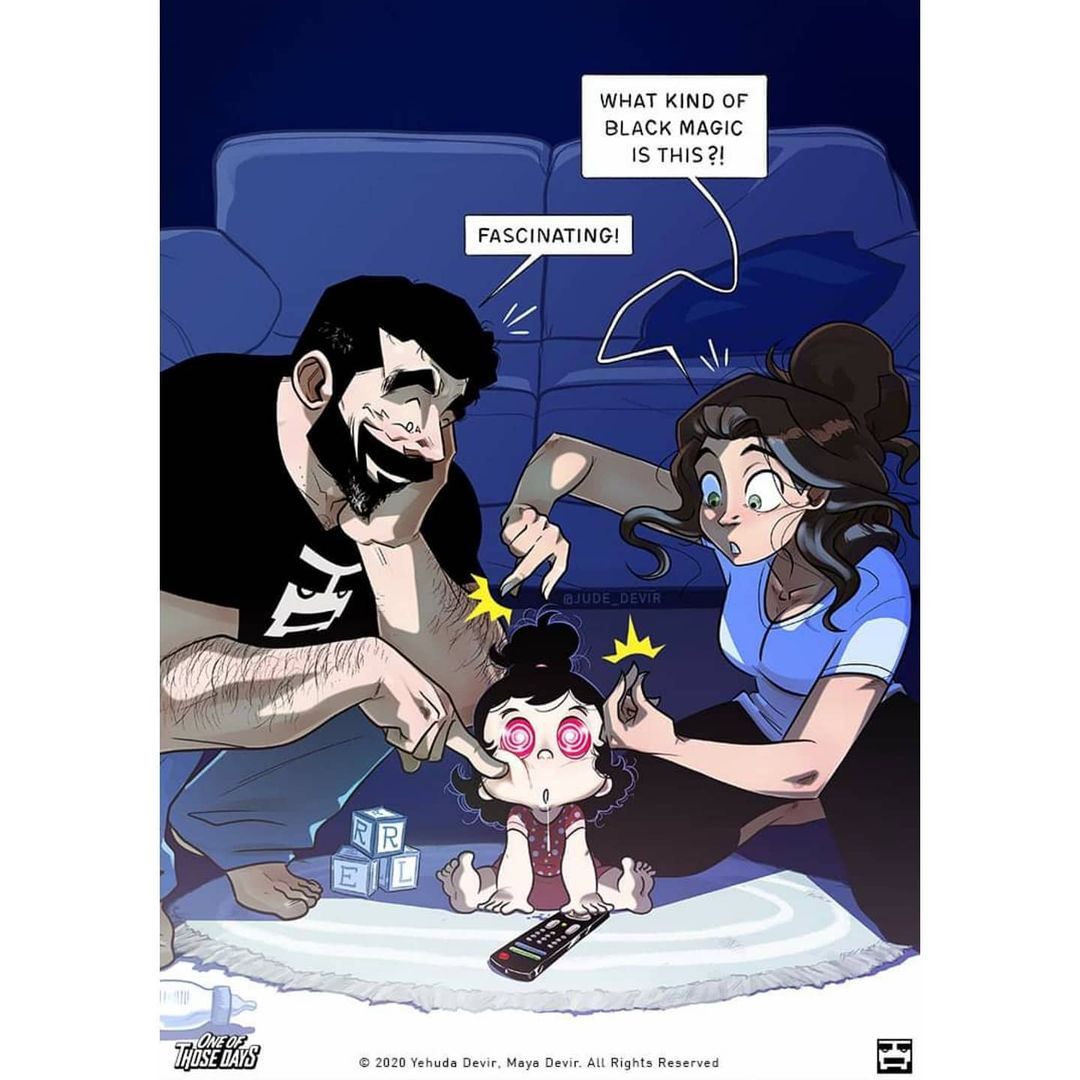 #20