I saw some dog drawings one day, and I thought, "hmm… it is enjoyable to make a centaur from a dog. I bet somebody did it as of now!". I googled and discovered none. Shock! So I chose to do two or three legendary animals known as battle dogs. I thought of a dreamland where these animation dogs could exist and what callings they may have. Before long I wound up with an entire pack of cool drawings. I posted the cartoon characters, and individuals loved them. I was shocked.
Things got this show on the road, and now I'm working together with an astonishing guy from Punga Miniatures, and soon we will dispatch a Kickstarter for D&D "The Deck of Many" battle dogs venture via Cardamajigs. Likewise, there is a thought for a tabletop game.
What's more, everything began from a basic and silly 'what if…' thought of these legendary animals.
So people, in the event that you are propelled to accomplish something one of a kind, do it and offer it with the world.
More info: Instagram
#1
#2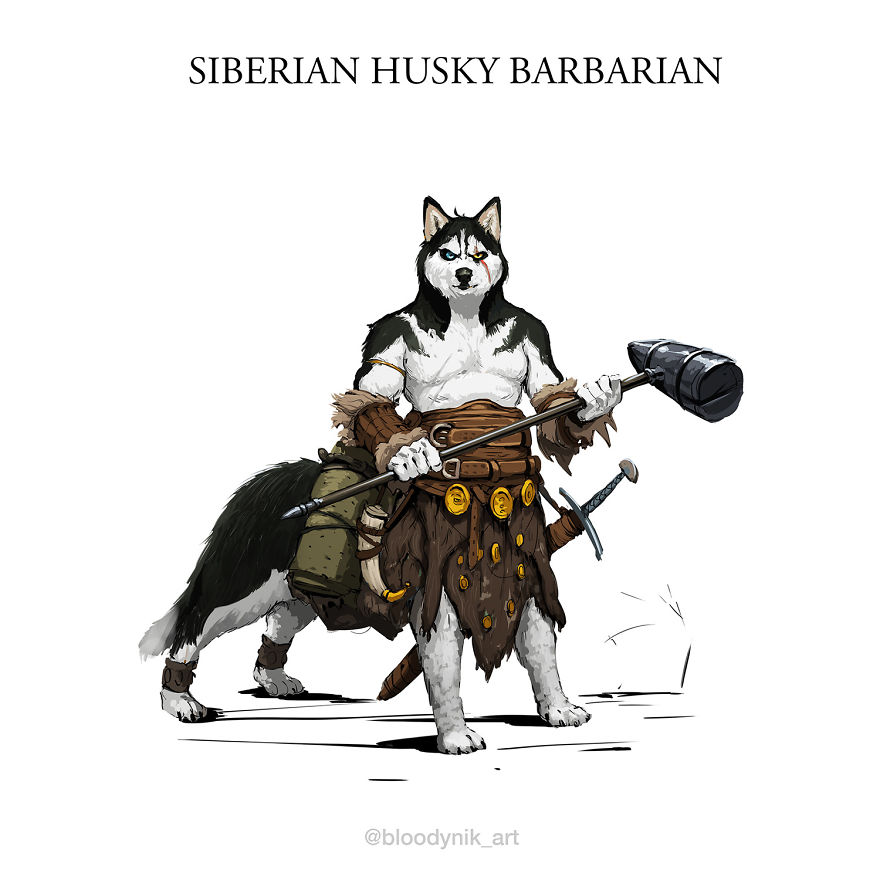 #3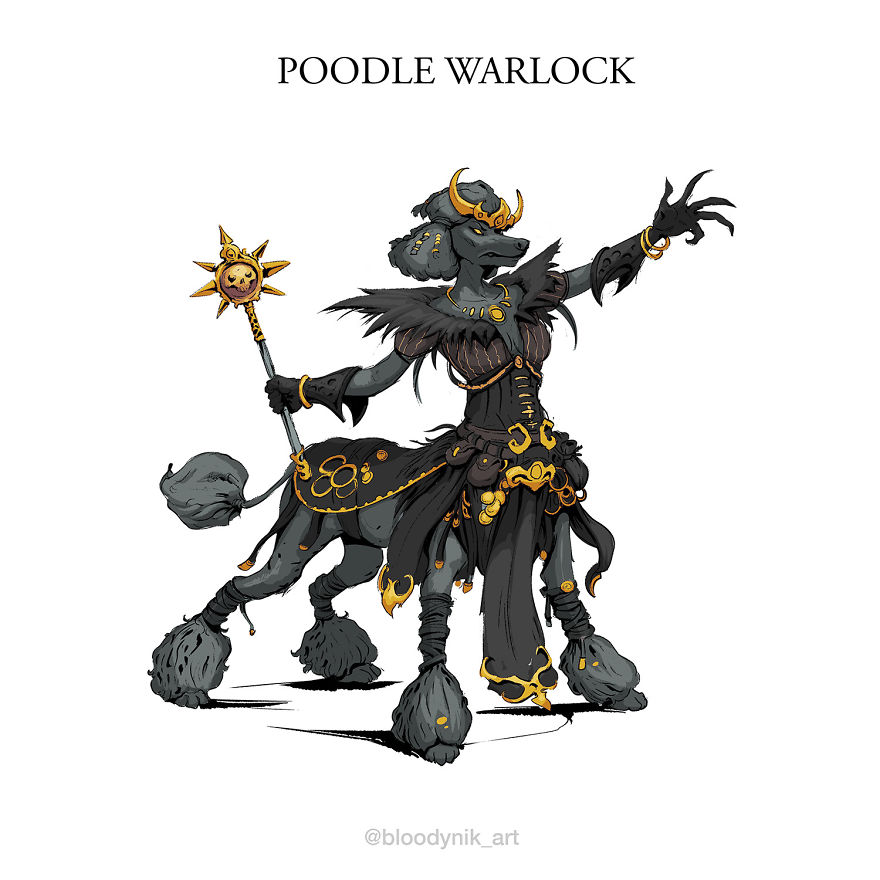 #4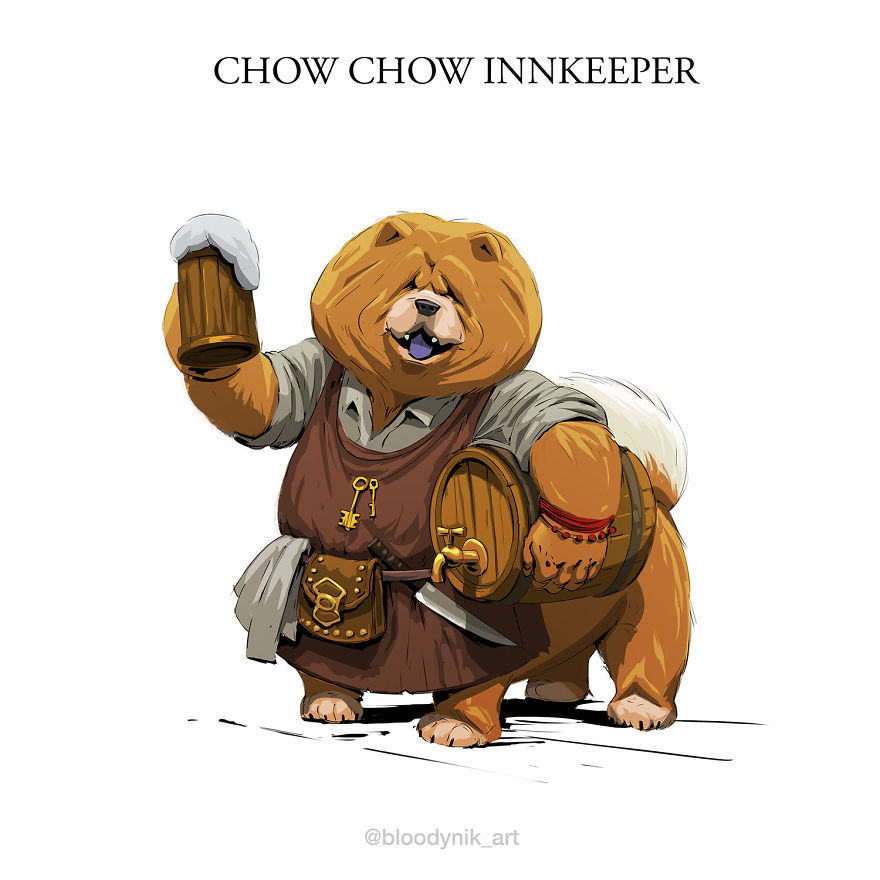 #5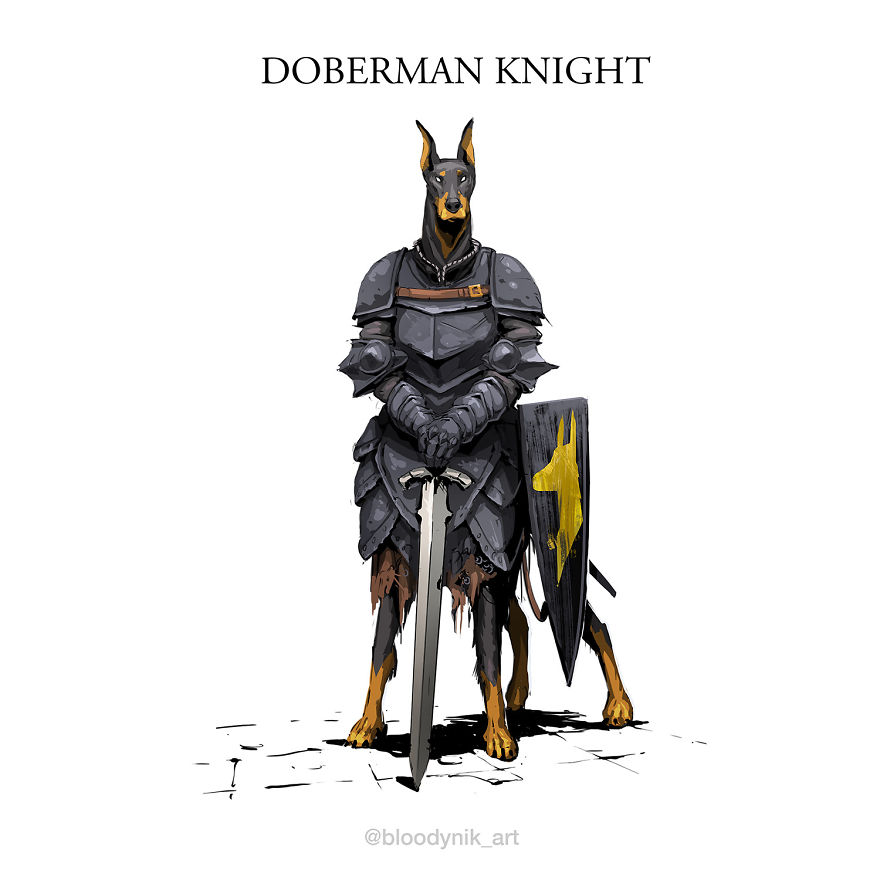 #6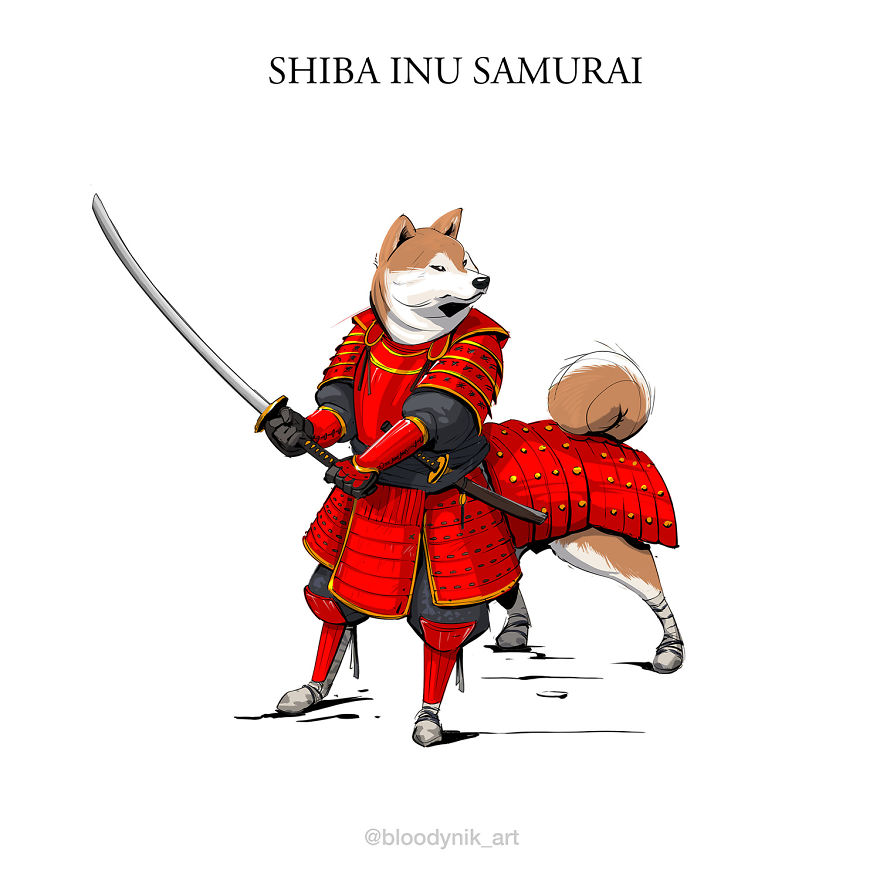 #7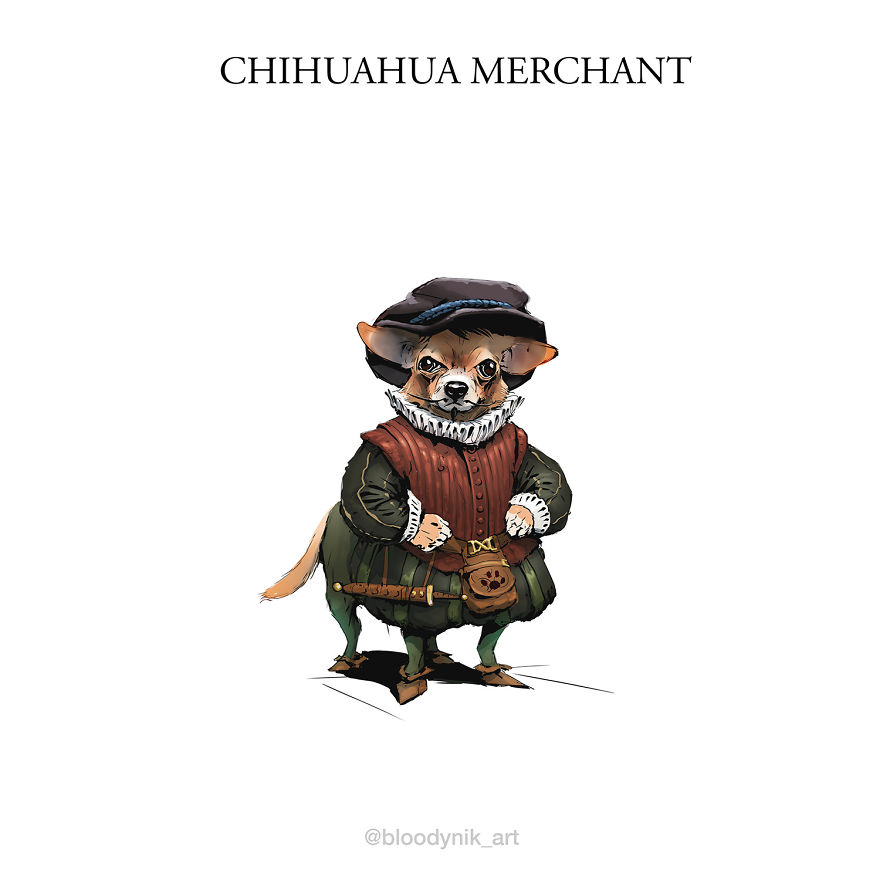 #8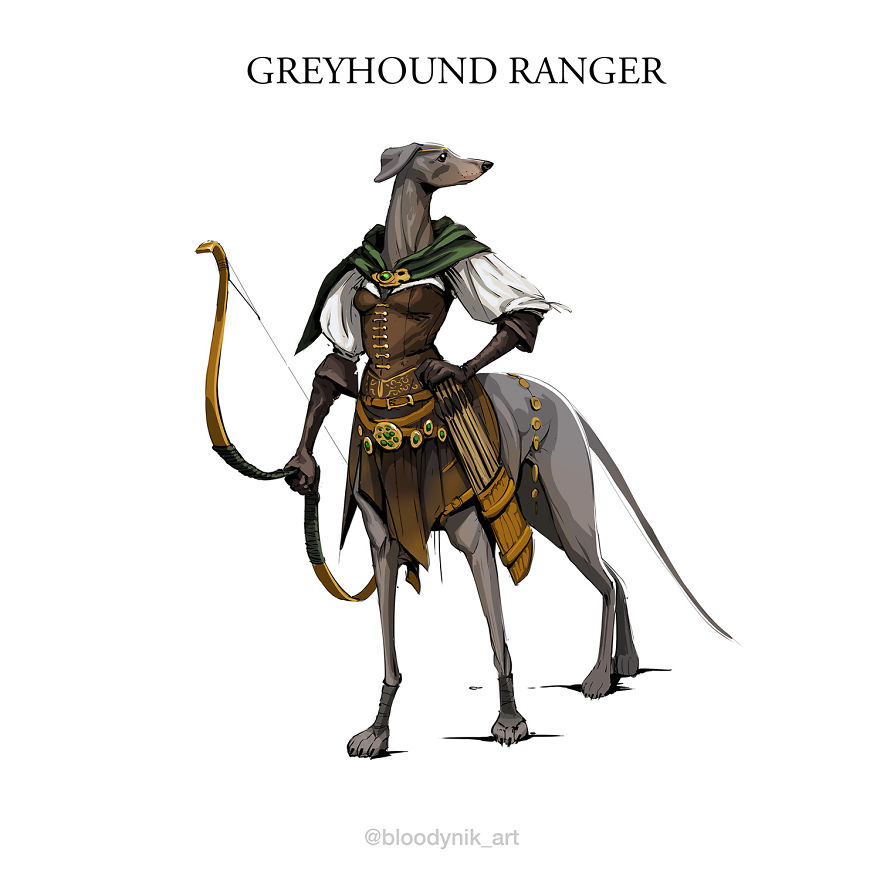 #9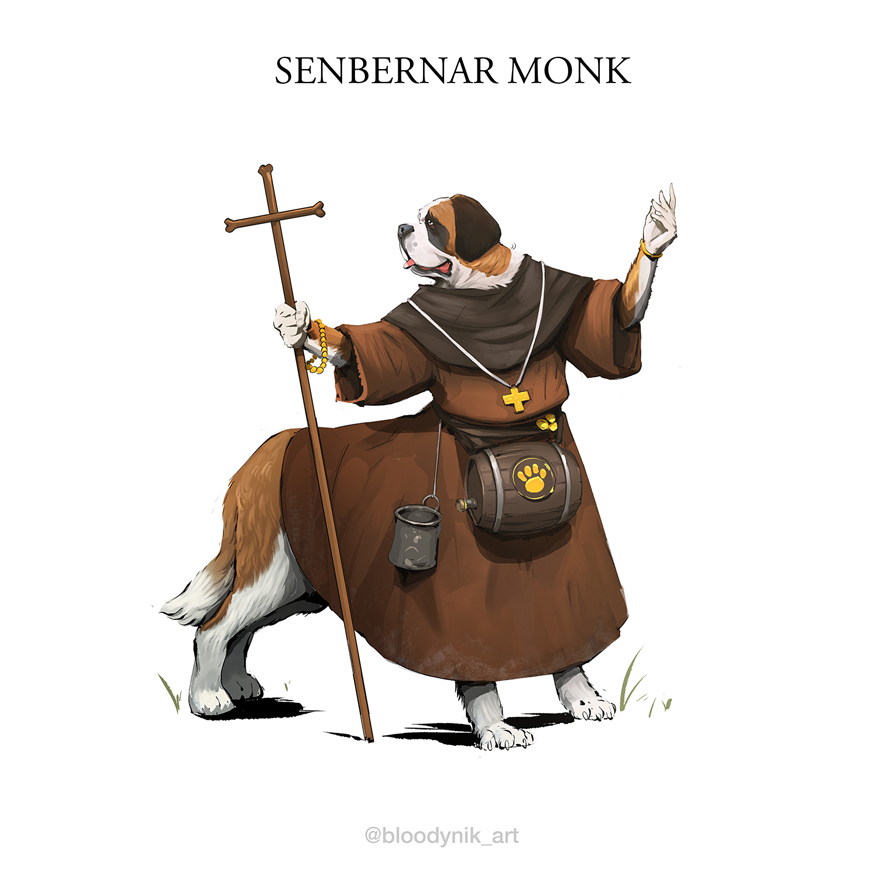 #10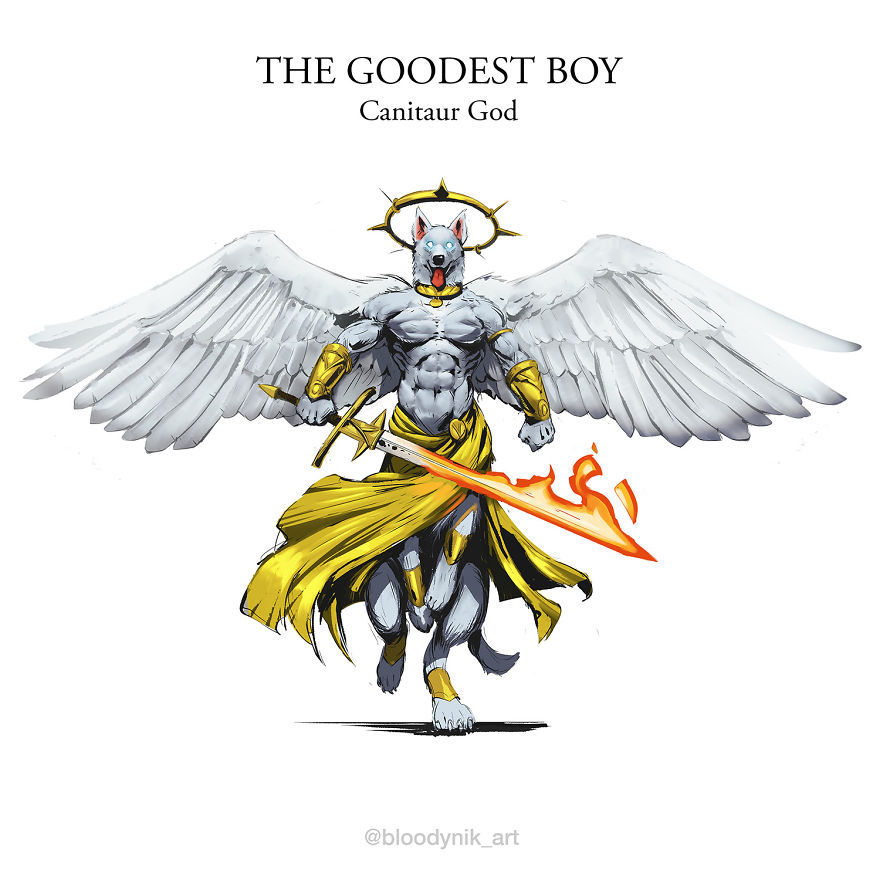 #11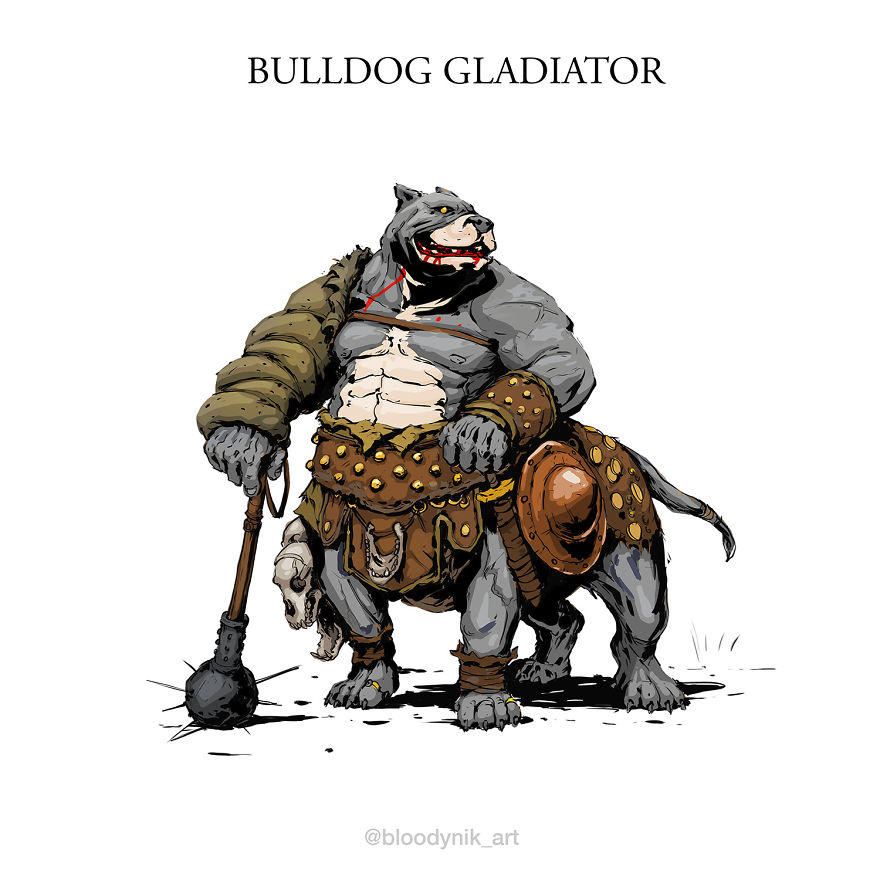 #12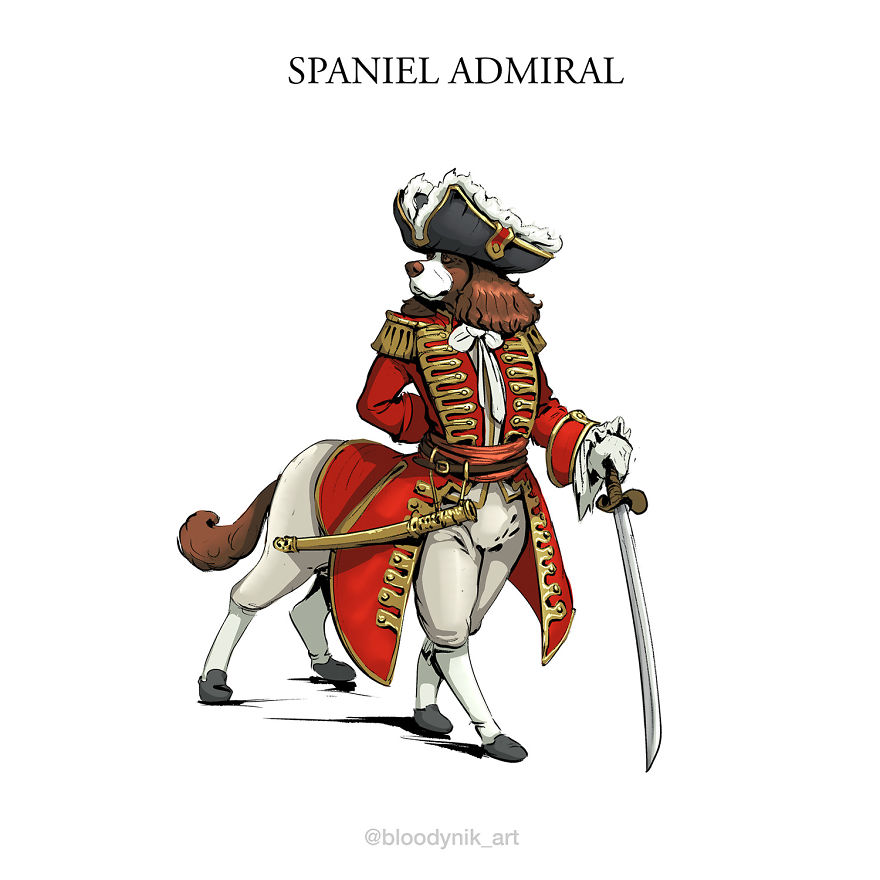 #13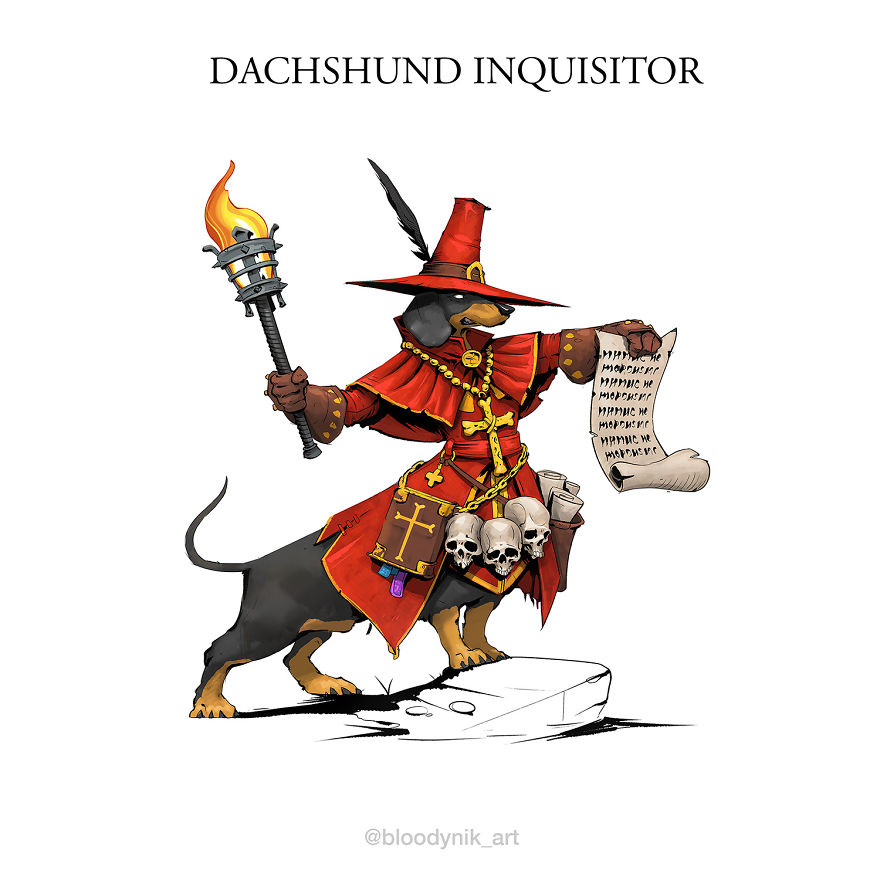 #14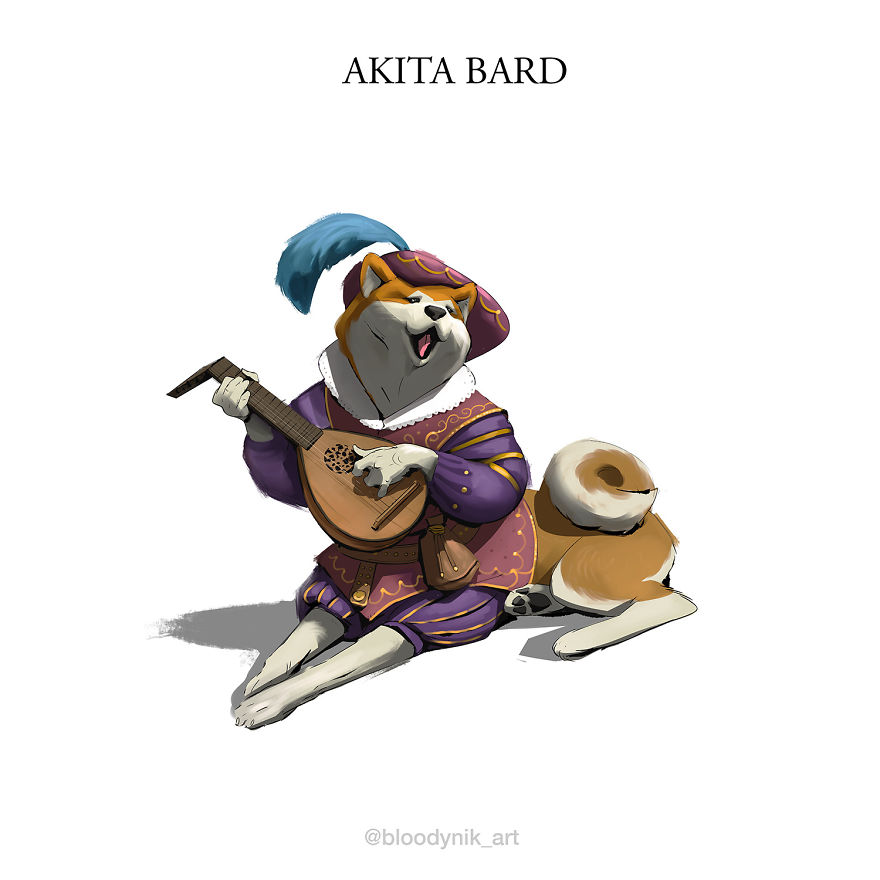 #15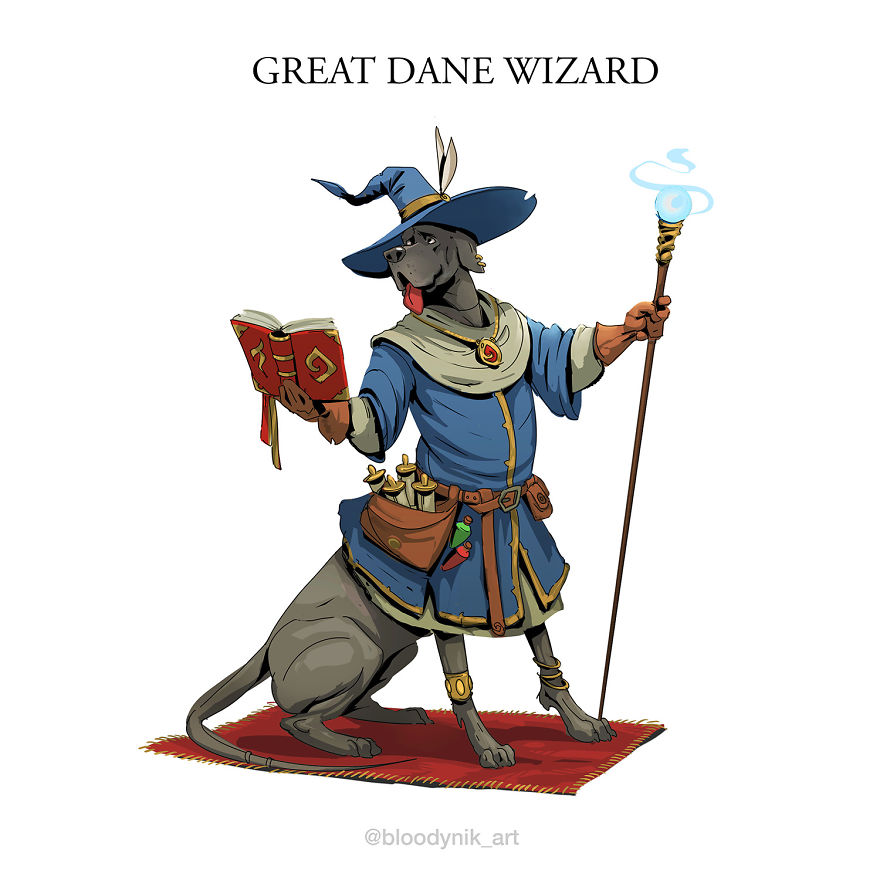 #16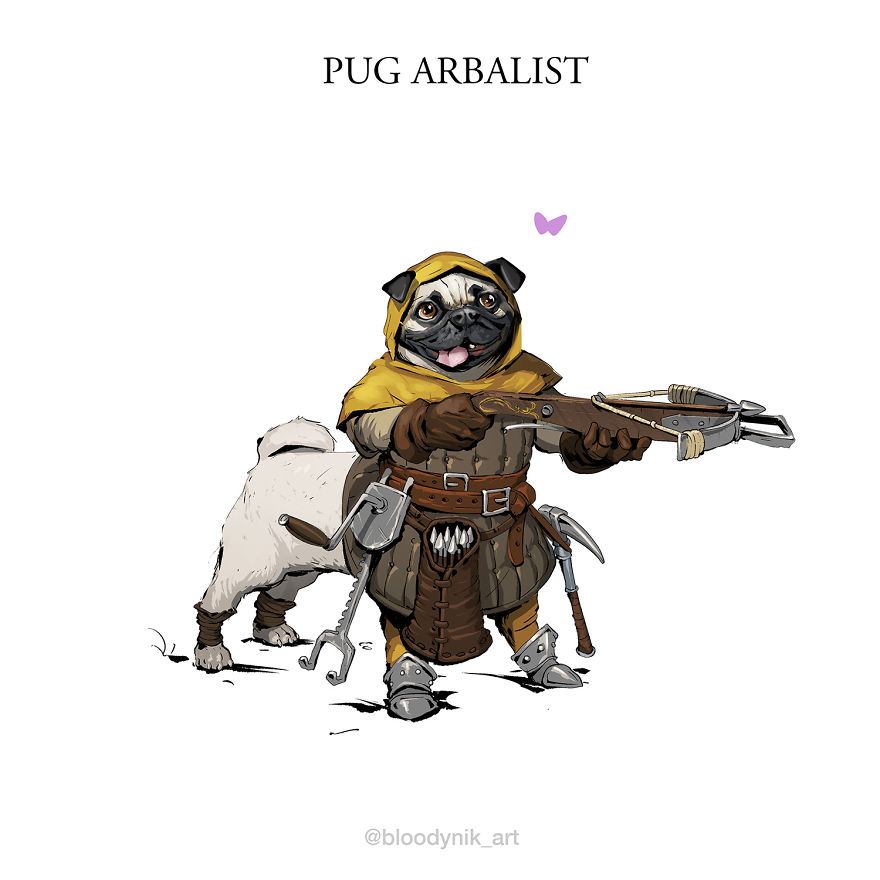 #17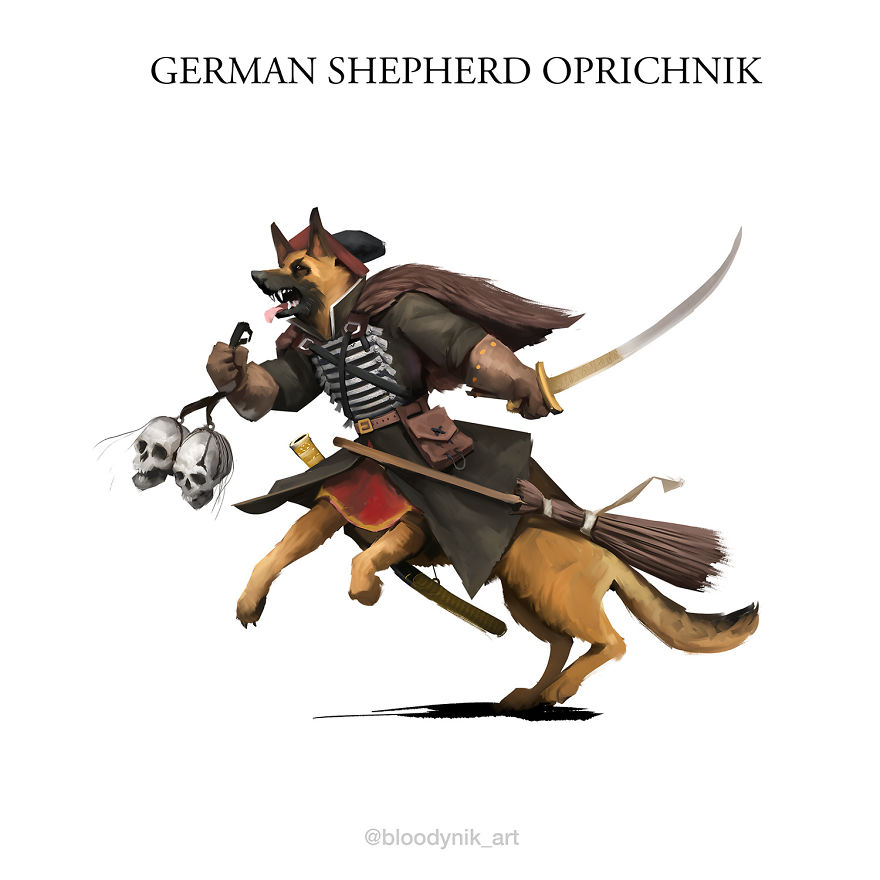 #18